There are things that makes one choose a laptop over conventional desktop. One of which is portability. And accordingly, this surely fits the qualifications for any laptop. One of the most portable versions for laptops is 13-inch category. It possesses the power and portability with the size well-suited for carrying around. At such, here are some of the best 13 inch laptop choices.
Best 13 Inch Laptops
HP Stream 13
If you need a full Windows PC but don't have a ton of money to shell out for one, HP's Stream 13 is a canny compromise. Speedy solid-state storage, long battery life, and lots of ports make this 13.3inch laptop one of the most useful and versatile budget models you can buy—and you can get it for less than $250.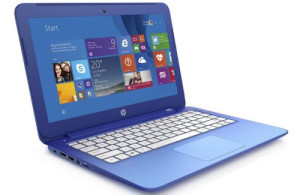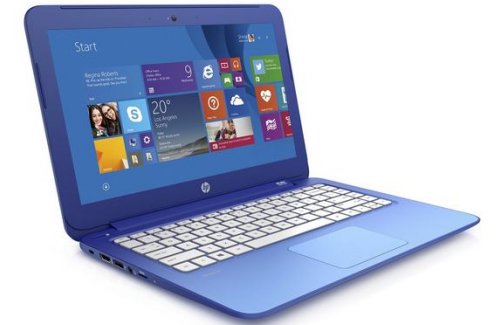 Asus Zenbook Prime UX31A
The power from computer comes from Core i7-3517U processor which is clocked at 1.9GHz, more than enough for every task you may have on-the-go. Firing the graphics is done by the latest Intel HD 4000 graphics. The display is then projected to its 13.3-inch, 1080p IPS wonder LCD which is quite an impressive feat. Storage, pegged at 256GB SSD drive, is present here, and it's the highest option for this model. Topping it with industrial look, this PC all feels impressively solid.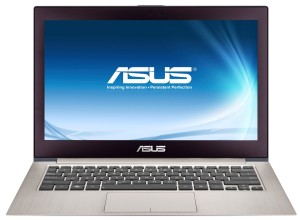 Lenovo IdeaPad Yoga 13 
Power comes from Intel 3rd Gen Core i5 which is capable of 1.7 GHz. It is then mated to its 8 GB RAM so it can cater almost everything thrown at it. Although the storage is only numbered at 128 GB, SSD, its 13.3 in IPS display is one good reason to buy it. It has a max resolution of 1600 x 900 which is powered by Intel HD Graphics 4000.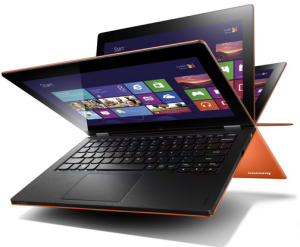 Samsung Ativ Book 9 Plus 
This laptop has enough power from its Intel Core i5, Haswell processor. More than just having enough power, its 13.3-inch, 3,200 x 1,800-pixel PLS screen offers topnotch display. But power and portability cannot be achieved without enough battery life. Fortunately, this Windows 8-powered PC has enough life for around 10 hours making it a very efficient machine. It is enclosed in a light, aluminum body which certainly gives a solid build feel. On top of that, it features good internal speakers so you can have everything well taken care of.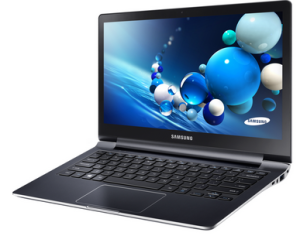 Samsung Series 5 UltraTouch 
This is another Samsung in the list. Although it may not be the latest from the company, it offers more than what you would have paid for. To start with, it is powered by 1.7GHz Intel Core i5-3317U processor that offers enough punch for all your needs. RAM space is well taken care of by its 4GB, 1,600MHz DDR3 memory. Graphics is catered by Intel HD4000 projected into its 13.3 inches LCD. Storage is through its hybrid system which has 500GB coupled with 24GB SSD cache so you can expect faster wake times. An interesting part is that, after all those specs it comes in a thin package that comes in a mere 0.6 inch. An ultra portable option indeed.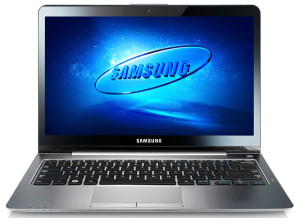 And our Best 13 Inch Laptop is…
MacBook Air 
Of course, we can never end our list of best 13 inch laptop without citing an amazing contender from Apple. Powering this computer is 1.3GHz Intel Core i5-4250U. Although not the fastest on the block, it certainly can cope up with your common daily tasks. It has enough memory space numbered at 4,096MB in DDR3 specs clocked at 1600MHz. Further, it has 1 GB VRAM for its Intel HD Graphics 5000 making it competitive enough. With storage pegged, 128GB SSD, it is not an industry leader in this area. But thankfully, it has the reliable OSX Mountain Lion so you are rest assured it is one of the best choice.  Apple's trailblazing, ridiculously thin MacBook Air is still the standard by which other ultraportables are judged; its unusually powerful processor and amazing battery life (more than  12 hours) keep it justifiably at  the head of the class.