10 Best Tablets: Picking the right one for your needs
As tablet buying increases this past years, it is now becoming a must-have gadget for every household. Whether you're looking for a 7 inch or 10 inch tablet, this list of 10 best tablets is you're guide for ultimate tablet shopping.
Google Nexus 9
Larger than the Nexus 7, but more portable than the Nexus 10, Google's new tablet has an 8.9-inch display and a stylish form factor. Under the hood, a mighty Nvidia Tegra K1 processor and 3GB RAM mean that even running the most graphic-heavy games won't slow this 64-bit tablet down. Manufactured by HTC, the Nexus 9 also boasts Boom Sound speakers, which ensure great sound quality, making this tablet an all-round media-consumption device.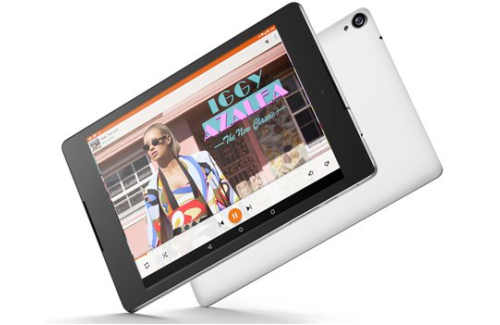 Samsung Galaxy S Tab 10.5
Ultrathin and ultra-bright, colors look vibrant and details distinct on this powerful Super AMOLED screen. Samsung's iPad slayer also puts many other Android tablets to shame, with a multi-window mode to display several apps at once and octo-core processor ensuring lightning-fast performance.

Sony Xperia Z2 Tablet
Next on our list of best tablets is arguably one of the most portable ten-inch tablets available, the Xperia Z2 Tablet is waterproof and can support a SIM card for 4G use. It is also surprisingly thin and light to carry and includes power-saving modes to ensure longer battery life. Reasonably high-spec, it has a whopping 3GB RAM.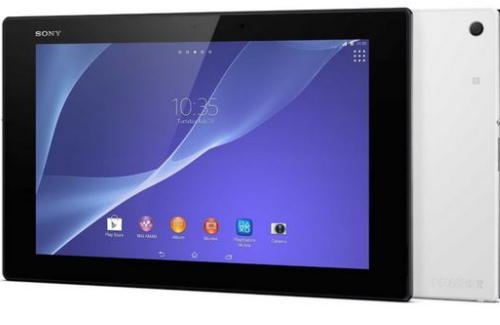 Google Nexus 7
Recently superseded by the Nexus 9, the Nexus 7 still offers a stock Android alternative for the mini tablet market, with the added benefit of running the latest Android OS and being first inline for upgrades. The downsides are its last-gen specs and lack of a microSD slot.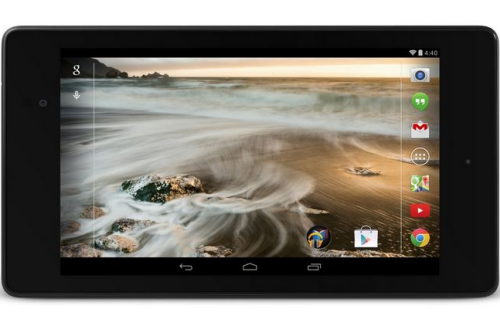 Google Nexus 10
Though it has never had the impact the Nexus 7 had, the larger Nexus 10 still offers a high standard for 10-inch Android tablets. A super high-resolution screen and powerful processor ensure that it regularly sells out on the Google Play Store, even if it does lack a 3G/4G option or expandable storage.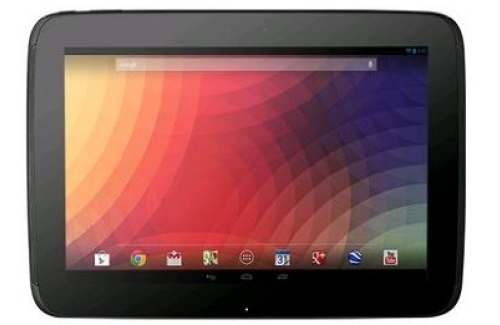 Tesco Hudl 2
This sequel to the supermarket chain's own-brand tablet has set a new benchmark for budget tablets. Upping the display size from 7 to 8.3 inches, the Hudl 2 also runs Android 4.4.2 KitKat and can handle anything you throw at it thanks to an Intel Atom processor. Tesco Hudl 2 is also considered as one of the best tablet for kids due to its apps and usability.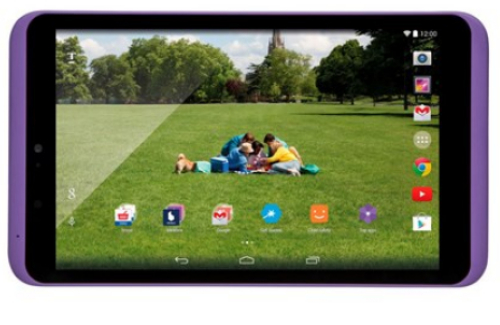 LG G Pad 8.3
A well-rounded tablet, the LG G Pad 8.3 offers solid specs with a selection of impressive built-in apps. These include Polaris Office so you can write documents on the go, and QPair, which shares your smartphone notifications to your tablet so you never miss important updates.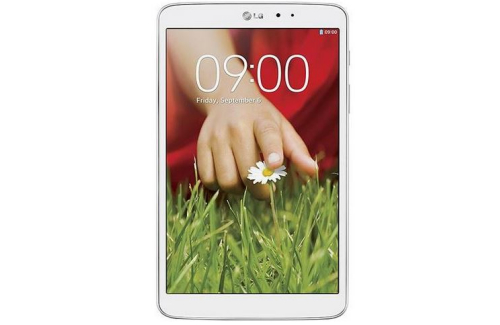 Samsung Galaxy Tab PRO 8.4 Wi-Fi
The smallest tablet in Samsung's collection, the Tab PRO 8.4 proves that good things do come in small packages. A stunning 359ppi screen puts the Nexus 7 to shame, though we'd prefer higher-quality speakers. However, an 8MP camera and intuitive interface are good compensation.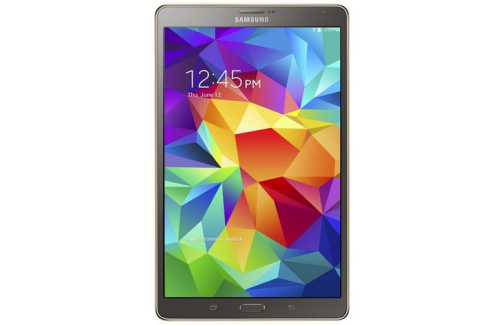 Samsung Galaxy Note 10.1 (2014)
While Touch Wiz and the fake plastic stitching on the sides are disappointing, the new Note 10.1 does a good job of updating the original 2012 model. First and foremost is the addition of the popular S Pen stylus, with superb hand writing recognition and specialist features for drawing.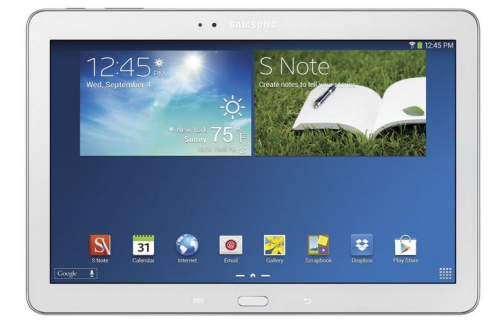 Samsung Galaxy Note PRO 12.2
This last entry on our list of best tablets out in the market today is yet another one from Samsung. This titanic  tab offers a gigantic 12.2-inch HD screen. The size and weight make it less portable and add a lot to the price, but drawing with the S Pen stylus feels very natural on the large canvas, while a blistering processor makes light work of running apps on the screen simultaneously.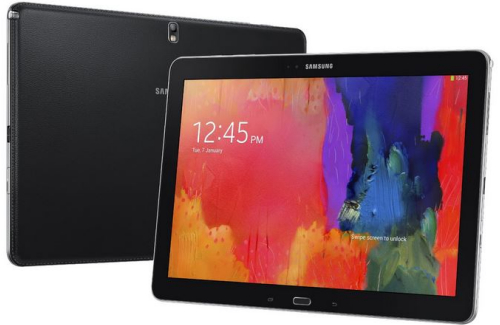 With this list of 10 best tablets, we do hope that you have picked the tablet that will suit your needs.