Lenovo has a worthy background for business machines. Their present offering for this genre is their Edge 15. This is a reasonably priced notebook can converted into a presentation mode quickly. This was made possible through its flexible hinge that can bend for 300 degrees. This gets the keyboard out of the way for a better view of its screen. Need further convincing? Then you find these features should guide you.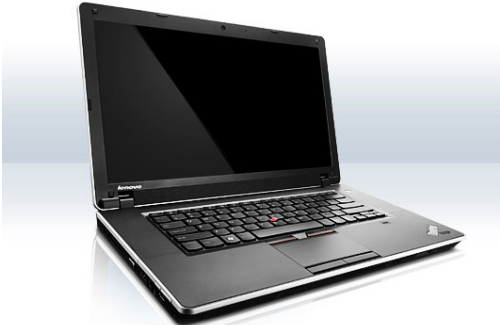 For starters it has a flexible design as it can bend, this makes it a perfect tool for your presentation as mentioned above. Although it may not be as flexible as Lenovo's Yoga, it is still pretty much useful if you wanted to tuck away the keyboard.
The keyboard itself does play a good part for business machines. This is the other strong point of Edge 15. It comes with well-spaced keys for better typing comfort and less mistakes. It is sculpted to provide better ergonomics for longer hours of use. It even has a full number pad and arrow keys so it will be easier for you find what you need. For that, navigation among others was made even easier.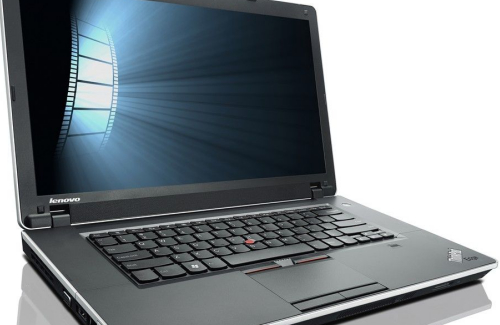 The last important thing to note about this laptop is its HD camera. Well, it may not appear very important for casual users but for business folks who do a lot of teleconference, this feature will go a long way. Its 720p webcam can capture detailed images which can come very handy at times. Further, it comes with good, dual speakers which deliver loud sounds as compared to the average. For that, you won't have much problem on hearing the person on the other side. Coupled with good specs and performance, this notebook could be a very competent business workhorse.