Razer Blade sits in the middle of the company's line-up. Often, this is a go-to choice for folks that wanted to have both worlds, a cheaper alternative and above-average performance. Just recently, Razer has announced that it will deliver an updated version of this machine with all the essentials covered and yet with a lighter built and a lesser price, for its high-end version at least.
Pre-order starts March 16 with expected delivery coming this April. This 14-inch machine was intended to cater gamers that wanted a portable machine that still comes with right amount of power all throughout. There are two available configurations, one is priced $1,999 that sports a 256GB of storage and an upped version priced at $2,199 with 512GB, in SSD guise of course.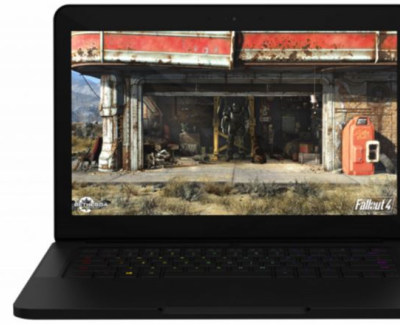 For both configurations, the specs sports Intel's sixth-generation Core i7 processor. Both also have 16GB of DDR4 RAM, that's more than enough even with today's standard. Graphics tasks are taken cared by Nvidia's GeForce GTX 970M graphics processor matched by equally capable 6GB of VRAM. This machine projects all the power through its 14-inch, 3200 x 1800 pixel IGZO touchscreen display. Yes, the overall design of the Blade remains the same from last year, which can be a negative aspect for some folks. The brighter side is that, according to Razer, it saved around a quarter pound of weight which brings the total weight down to 4.25lbs. Now that's quite light for a machine this capable. And all of these were made possible by its CNC-machined aluminum chassis which can achieve structural integrity without much compromise.
Related Stories: