2015's Best Laptops for Architects
Designing a building can be quite tedious and time consuming. With all the things that needed to be balance like structure and good visual design, it becomes a nightmare when you cater multiple clients. Thank goodness for computers, developing good designs can be done pretty easier these days. But for the needs of architects, a good balance of RAM, HDD, screen size and graphics should be taken into account. For that, here are some of the best laptops for architects that will clearly fit the bill.
HP 15-p030nr
Packing an AMD A8-5545M 1.7 GHz, it may not be the best for burst speed tests. But here's the thing, this laptop is never a slow one.  It comes with enough RAM space with its generous 8 GB DDR3L SDRAM thus multitasking can be had for with ease. It as well has 1024 GB hard drive that can run for up to 5400rpm. It's AMD Radeon HD 8510G graphics come with enough punch as well so you can expect enough level of clarity for your overall needs. All of these specs are then projected through its 15.6-Inch touch-sensitive screen. And with Windows 8.1 as its OS, this is never a bad deal.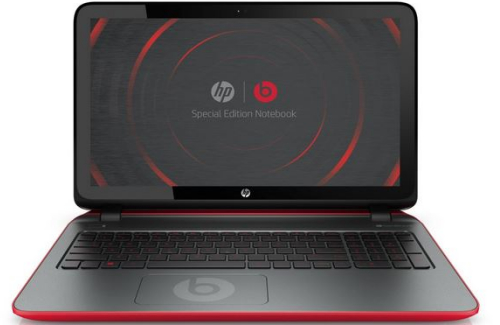 Dell Inspiron i5535-2684sLV
Next on our list of best laptops for architects is powered by AMD A10-5745M CPU running at 2.1 GHz, this laptop is not slouch. It comes with ample amount of RAM as well with 8 GB DDR3 on its side. It has 1 TB HDD that can run for up to 5400 rpm. AMD Radeon HD 8610G caters its graphics need which makes it a perfect tool for most of programs that requires intense graphics needs. This is then projected through its 15.6-Inch screen. Windows 8 comes factory-installed with it.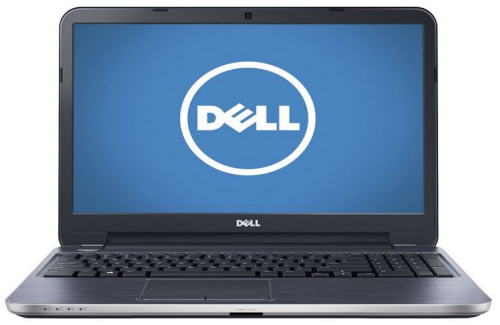 Acer Aspire V5-552P-X404
This one has AMD A10-5757M, 2.5 GHz processor so you can expect pretty impressive performance from it. Then there's its 8 GB DDR3 RAM which is more than enough even for modern day multitasking. It comes with 1 TB, 5400 rpm HDD for all your storage needs thus you may keep everything in one place every time. It has 15.6-Inch screen that is powered by AMD Radeon HD 8650G graphics with 512MB dedicated VRAM. It will last for an average of 4.5 hours on each charge cycle. Windows 8.1 comes pre-installed with it.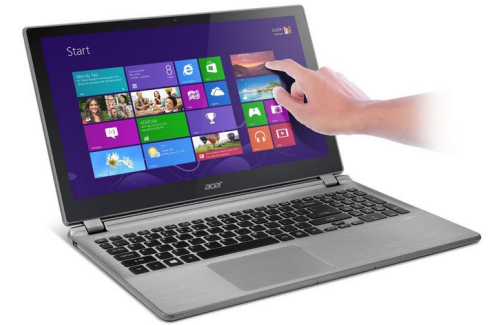 Toshiba Satellite C55D-B5241
If you want a bargain price for a good level of performance, this laptop will not disappoint. It has AMD Quad-Core A4-6210 1.8 GHz CPU in its vein so you can have good amount of performance you're expecting. It as well has 4 GB DIMM RAM, enough for its Windows 8.1 OS and some multitasking. Storage needs is catered by its 500 GB, 5400 rpm HDD. Top that with a 15.6-inch screen supported by AMD Radeon R3 GPU and you have a well-balanced machine.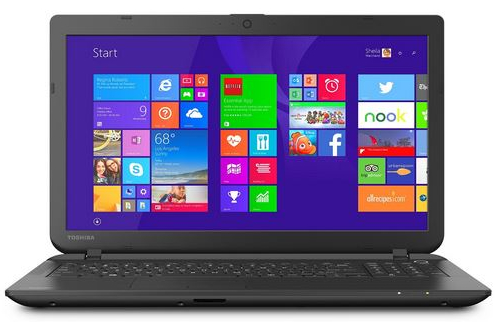 MSI Computer GE60 APACHE-629
And the last entry on our list of best laptops for architects With Intel Core i7 4710HQ that can run up to 2.5 GHz, you are rest assured this laptop will be up to your expectation.  It comes with 8 GB DDR3L SDRAM which is very much substantial even for modern standards. It as well has 1024 GB hard drive that is capable of up to 7200 rpm for top-notch access-write speeds. It has a 15.6-inch screen which powered by NVIDIA Geforce GTX850M with 2GB dedicated VRAM. And with Windows 8.1, this laptop is quite a performer.