In the market of gamers, the best GPU is the most coveted one. Well, it may seem unimportant for casual users but for serious gaming, one does need to beef up their machine. How? Common approach for desktop PC is to upgrade the RAM and GPU, given that your machine's CPU still has some room for performance. But how about if you have a laptop? That may not sound very interesting at all.
Fortunately, the gamer's dream machine, the Alienware, has come up with the idea on how to easily upgrade their existing setup. Alongside with their latest Alienware 13, the company released what they call the Alienware Graphics Amplifier.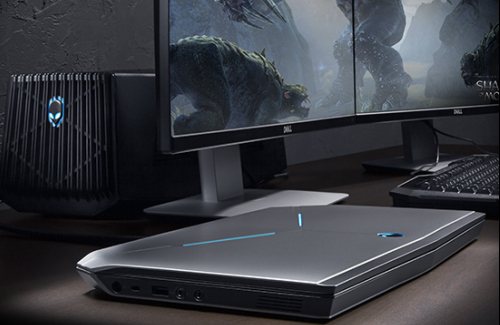 What's even better is that this box can house any GPU of your choice. It can be fitted with a range of graphics cards like NVIDIA's GeForce GTX 600 series or AMD's Radeon HD 5000 series, although it will only connect via a proprietary USB/PCIE cable that comes with it. This specific move was in line with Alienware 13. The reason for this is the fact that this new line of laptop is quite thin at a mere 1-inch thick. Anyone will immediately see that it will be very challenging to fit a performance graphics in it. Alienware said that their amplifier-box will easily double the frame rate of their laptops.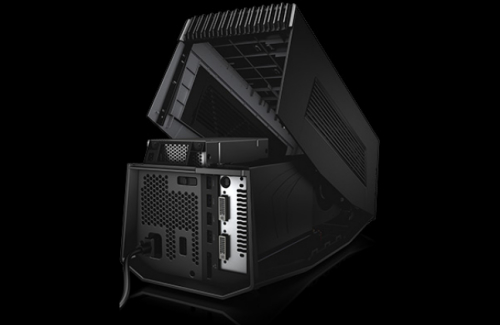 Through this, many gamers can still enjoy the portability of a laptop while it is still possible for them to enjoy the thrills of high end gaming when they are into it. They simply have to plug the Amplifier box into their Alienware 13 and they can gather enough boosts to conquer intense gaming requirements. This dream laptop "add-on" will available by mid-November of 2014.