Anti-theft Chromebook Laptops?
We all know for a fact that computer theft is common these days. Well, everyone is surely appreciating the convenience from these machines. And recently, Chrome OS has somewhat transformed into something worthy of an alternative OS. For this reason that perhaps there's already a concern over the security of such gadgets.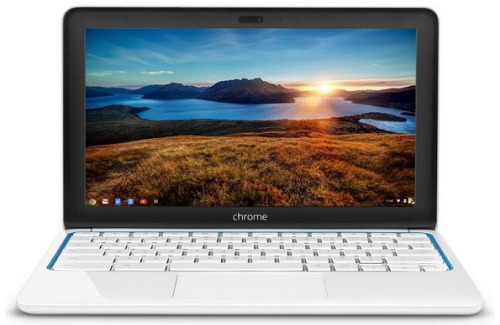 Fortunately for the owners of Chromebooks, they could disable their stolen devices remotely this time around. This is a good way to deter thieves. This is a good addition to the already convincing specs of recent system with Chrome OS in it.
The said update was mentioned by Google employee Francois Beaufort. He stated that the update will help owners lock their devices remotely so even without knowing the whereabouts of your device, you can still lock it up without doing much. Further, with the same update, you can even communicate with the person that has stolen your device.
When the security of the Chromebook is compromised, the device will be locked. After which, a custom message will appear on the screen, which can be setup by the admin, that displays things like contact information and the location where the device can be returned.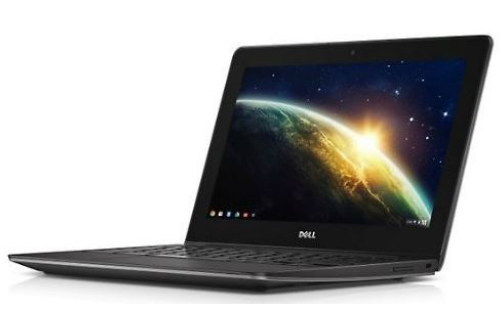 Although these security features have been included with Android system long ago, this is still a good and very important matter for the rising number of Chromebook users. There are numerous legislative efforts to further enhance law against thievery. Particularly in the US, they are pushing companies to include options for the user to wipe out their data and lock their devices remotely. For this, we will surely see better security features for our devices in the future.