Eventually, Apple unveiled their newest addition to the MacBook line. This new, superthin laptop is another sleek and well-built laptop targeted towards the higher end of the pricing bracket. This is as well an effort to help improve sales to their computer lineup.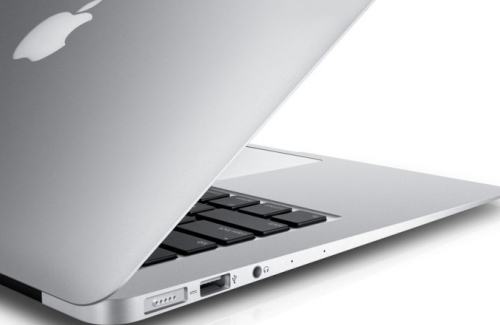 To start off, the new MacBook features a 12-inch, high resolution, Retina Display with over 3.3 million pixels to boot. Also, this is the first MacBook that doesn't need a fan. It uses Intel's new M processor with low-power Core.  Although this is less-potent than i-series CPUs, it brings about longer battery life. This processor as well permits thinner design compared to older-generation of similar Intel chips.
In comparison, the new MacBook is actually 24% thinner than the 11-inch MacBook Air laptop making this machine the thinnest in the present Apple lineup.  It weighs around 2 pounds and 13.1 millimeters thick. Also worth noting, it has 67 percent smaller logic board that allows more room for the battery. In turn, it can now run up to nine hours through wireless Web browsing, non-stop. The trackpad has been upgraded as well that includes touch response and together with Apple's Force Touch technology, it can identify range of pressure from a light click to a more, deeper press. For this, the lonesome trackpad can do a lot of things through varying the pressure of your gesture.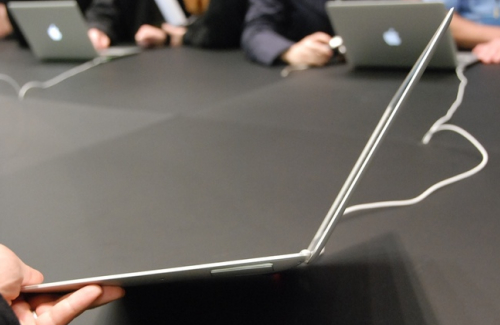 Another new feature is what they called USB-C. This one supports multiple features such charging, video output and even downloads other devices such your iPhone or iPad. The USB-C port is reversible so you can be plug-in with less hassle on your side. Fortunately, USB-C standard isn't exclusive to Apple so it is expected to find its way to more devices later.
Further, Apple said that this 12-inch MacBook will come with thinner, more precise and accurate keyboard. Prices start at $1,299 and shipping is expected to commence by April 10 of 2015 and will come in silver, space gray and gold.