If you wanted a gaming laptop, the brands like Alienware, Acer, Razer and MSI comes to mind. These companies have made real performance portable machines for those who wanted more than just the casual features. ASUS Republic of Gamers has been making the noise as well. With the latest releases from its competitor, it released its latest model to conquer the gaming scene, the ASUS ROG G501.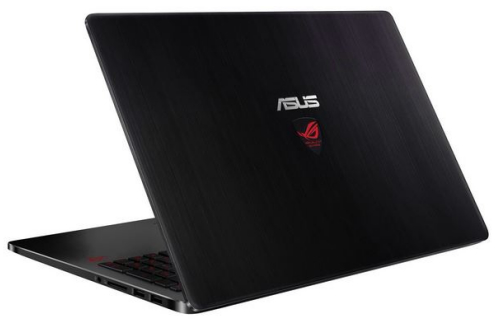 To pump up ultimate performance this machine has Intel Core i7-4720 processor clocked at a 2.6 GHz. Overclocking is possible up to 3.6 GHz. It comes with 16 GB of DDR3 memory so multitasking is very much an easy task. The storage aspect is catered by its 512 GB SSD to support faster write/fetch cycles. But of course, "civil" features for its connectivity is present as well. There's the Thunderbolt port, three USB 3.0 ports, an HDMI, and an SD card reader to complete the package. This machine also comes with Bluetooth 4.0 and 802.11ac Wi-FI connectivity.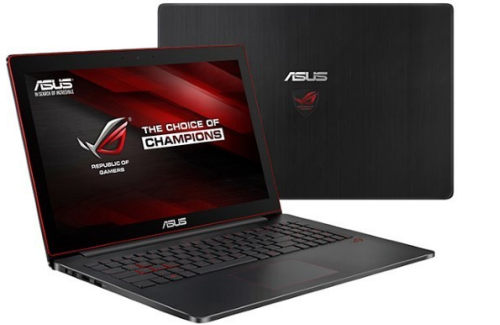 To further brighten your gaming experience, the new G501 sports a 15.6-inch IPS matte display that features a 3840 x 2160 resolution that delivers sharp and very detailed colors.  Graphics duties is done by the new Nvidia GeForce GTX 960M with an astonishing 4 GB, GDDR5 worth of dedicated VRAM.  Also, the G501 is among the thinnest laptops in its class. This machine measures a measly 0.81 inches thick. And with that, it is also light weighing around 4.54 pounds. Shrouded by a thin aluminum shell with black and red trimmings, it really looks stunning from the outside.
As shipping is on its way, it's just a matter of weeks before you can take hold of this masterpiece from ASUS.