ASUS Transformer Book Flip: 15.6" laptop with 360° rotating touchscreen
The boundary between devices these days are becoming vaguer. Take for instance tablet PC and laptops. Formerly, you can simply distinguish the difference with a simple look at the device. Now, you have to properly check the device to know which it is which. One good example for this is Asus transformer. Well, if you simply look at its name, it quite self-explanatory really, it's a hybrid, it can be both a laptop and a portable tab.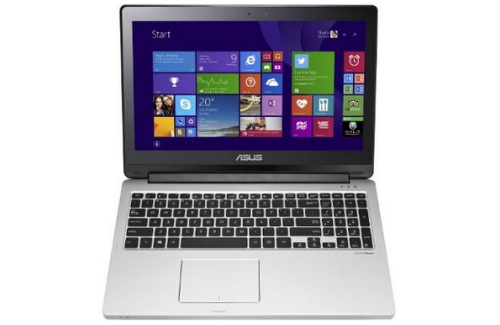 Asus seems to have a good vibe on this genre thus they are adding some units to the lineup. One of such new units is the ASUS Transformer Book Flip. As with most hybrids, the keyboard can be kept away, flipping is the method for this one. This makes it versatile enough to be used as a full-fledged laptop or as a tablet. To start with, it has a 15.6-inch, 1366 x 768, touch sensitive screen to boot.  It also comes with Windows 8.1. With its well-designed hinge, the screen can be rotated between zero and 360 degrees.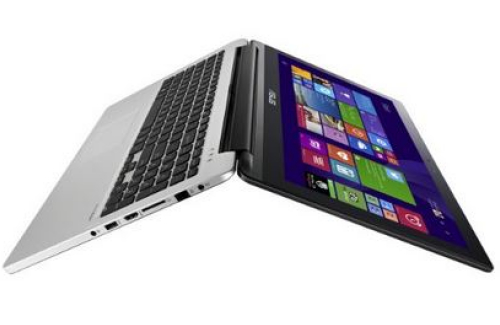 Now, for the things under the hood. Asus Transformer Book Flip comes in two packages, one has Intel Core i3 & and the other has Core i5 processor.  Graphics needs are taken cared by its NVIDIA GeForce NV 820M discrete graphics resulting to a seamless multitasking and amazing performance for either productivity, entertainment or for the latest games in market. It has 4GB DDR3 coupled by 1 TB hard drive.
To achieve perfect portability, it features instant-on technology that results to a two-second-to-resume feature. What's even amazing is that this laptop can be in sleep mode for up to 14 days and users don't need to worry about losing data as when the Lithium-polymer battery's charge drops below 5%, the files you opened are automatically backed up.