Asus X205TA Signature Edition: Price Dropped at $179
In the recent statistics, netbooks, or laptops in general, does not really enjoy a huge market these days. Partly, it is caused by the surging demand for tablets. The other reason perhaps maybe blamed on the higher price of software being used for PC, Windows OS doesn't come cheap. But then recently, Microsoft has given the go signal to give away their OS to some cheap machines. The most likely machine that will be covered with this are the netbooks. Well, for one, these are the machines that can level down to the price of average tabs these days, this can be viewed as a market strategy as well.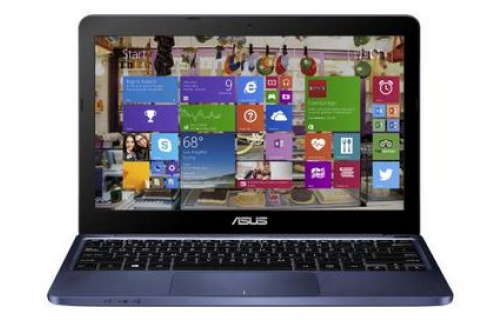 One of the companies to embrace this chance is Asus. Asus has been playing their cards in the netbook scene even before the age of tabs. The good news is, these modern netbooks are more powerful than the very basic competencies that came with its predecessors.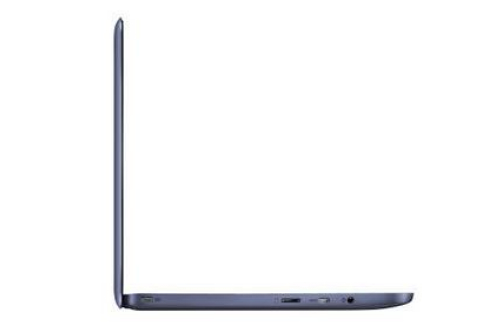 The Asus X205TA Signature Edition may be the best netbook for its price range. For starters, this comes with Intel Atom Z3735F quad-core processor clocked at 1.33GHz with 2MB L2 cache. It has 11.6-inch HD display to boot. It also has 2GB of DDR3L-1333 memory making it very competitive really. It features 32GB eMMC storage, a microSD card slot, 480p webcam, 802.11n Wi-Fi, Bluetooth, a pair of USB 2.0 ports, micro HDMI output, headphone/microphone combo port. And even with the things mentioned above, this machine can still run up to 12 hours through its 2-cell battery. Now that defines a good mobile partner. It comes with Windows 8.1, 32-bit, with Bing.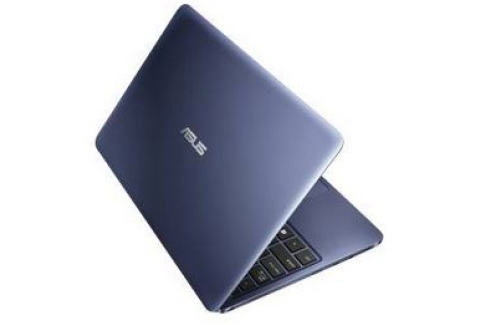 The better news it that, with this laptop, the $200 former benchmark price for the netbook category has been brought down. To date, the X205TA has a price tag of $179, much lower than its predecessors. With this, we can at least say that owning Windows machine has been made more affordable.