4 Best 11 inch Laptops 2016
2016's Best 11-inch laptops
Whether you like it or not, owning a mobile computer has been turning into a necessity. But carrying a full-sized laptop can be cumbersome. For this reason, manufacturers design computers that can cover the basics of computing even for people on-the-go. This is the goal of 11-inch laptops. If you're in the lookout for the best 11 inch laptops in the market, here are some that perfectly fits the bill.
HP Stream 11
With its seamless exterior, this laptop simply shows how to attract buyer and then more after they used it. Although it may seem that this laptop is simply to boast its exterior design, it actually has enough punch to follow your command. It comes with Intel's 2.16 GHz, Dual core, Celeron CPU to assure you of commendable overall performance. It is then matched with 2 GB DDR3L SDRAM and 32 GB SSD. This combination is a perfect match for your daily routine. It comes in fan-less system so it is able to go on straight 8 hours without needing a recharge. Windows 8.1 comes pre-installed with it. Check out our HP Stream 11 review.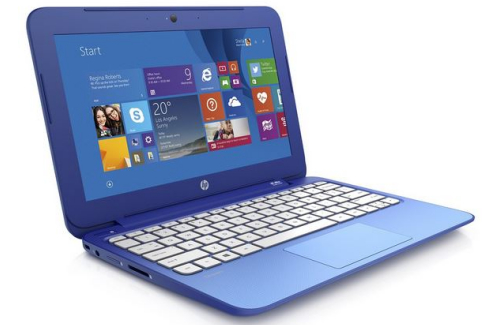 Dell inspiron i3147 – 3750SLV
Next on our list of best 11 inch laptops comes from Dell. If you are after a laptop than can function as a tab then this will fit your needs. This laptop can be used as either a tablet, when folded, a regular laptop with keyboard or in a tent mode. This enables the system to be versatile for most folks. But this machine is also a good performer. With its Intel Pentium N3530 Processor clocked at 2.16 GHz, it enables this machine to function with perfect pitch every time. It comes with 4 GB worth of RAM which is more than enough for its Windows 8.1 OS. Storage duties are taken cared by its 500 GB mechanical drive. It has a max screen resolution of 1366×768 which is touch-sensitive. Check out our Dell inspiron i3147 – 3750SLV review.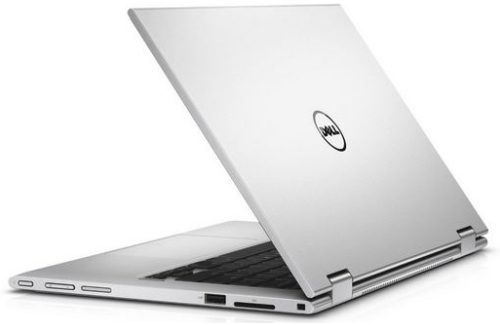 Asus Eeebook x205TA-DH01
Sleek design with good performance, this is what Eeebook x205TA-DH01 is all about. It sports Intel's quad-core Atom CPU running at 1.33 GHz. This spells for its good all-around performance each time. It has 2GB RAM which is then matched by its 32 GB Flash storage. With its fan-less system, this laptop could squeeze up to 12 hours of use from a single charge. It's thin, it's light and it's a performer, you can't go wrong with it. It comes with Windows 8.1 as its OS. Check out our Asus Eeebook x205TA-DH01 review.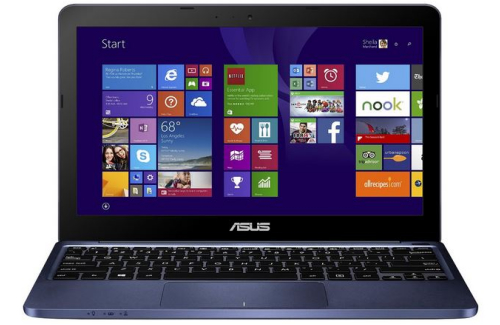 Acer Chromebook 11
And the last entry on our list of best 11 inch laptops is the Acer Chromebook 11. With its Intel Celeron N2830, Dual Core, 2.16 GHz Processor you'll surely have enough power for multitasking. It also has 2 GB of RAM and 16GB internal storage which although does not appear much, is actually enough for everyday grind. It has slim profile which is .73-inch thick. This makes it easy to slip on your backpack whenever you need to. It comes with all the basics like wifi connectivity, USB 3.0 support, Bluetooth 4.0 and can perfectly boot for around 10 seconds from off. It comes with Chrome as its OS. Check out our Acer Chromebook 11 review.