We have seen, for so many times, the development of better, and sometimes cheaper, systems. From computers to laptops, from tablets to smartphones, we all have seen the tremendous amount of development that the semiconductor sector has been through. And so is the surging amount of demand for it. But just recently, there has been a slowdown with the numbers. Gartner reported that the global semiconductor sales could fall slightly, by 0.6 percent. Further, the firm said that this actually follows a decline of 2.3 percent from 2015.
The sector is experiencing, for the second time in history, a slowdown for the demand of chips. These semiconductors parts are the life blood of any device thus a direct effect will be very visible. Formerly, predictions over the slowdown in growth were pointed only to the traditional computer market: PC and laptops. But the thing is, the market for tabs and smartphones are also into this problem.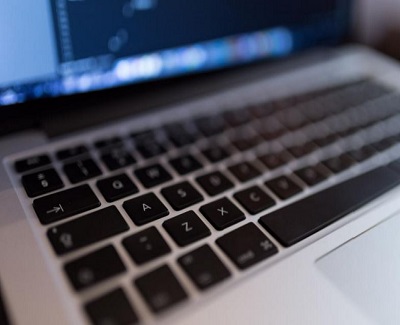 Traditionally, the first quarter of the year is quite low for electronics as gifts from the last quarter of last year is still popular among consumers. But according to James Hines, research director at Gartner, the market is still waiting for that next big demand driver. He said that traditional markets like PCs, tablets and smartphones are all expected to decline this time.
TSMC, an Apple supplier, and Nvidia, all expressed their worry as well. This was shown as they trim their expectations of smartphone growth from 8 down to 7 percent. These companies said that their customers show restocking their inventory rather than buying in anticipation of rise in demand.