Many people that plan to buy a laptop wanted to enjoy the bliss of enjoying better mobility. Many times, these would-be owners simply wanted to bring a long a device that can be used while they still enjoy their road trips. These days, internet connectivity and social networking tops the activities being done with laptop. For this reason that many individuals settle with a simpler machine like Chromebooks.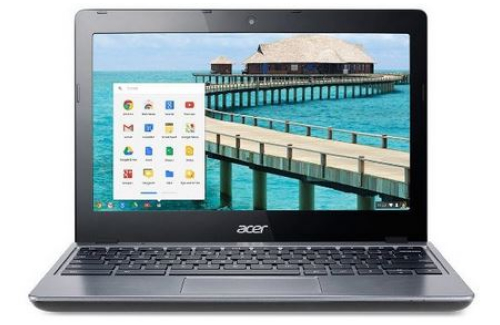 Chromebooks are known to be cheap and offer functionality that is most important while you are away from home. This is perhaps the reason it is among the top three products that buyers bought in Amazon.com.
According to Ubergizmo, Chromebooks were very popular last November until the 19th of December 2014. This could have been upped by the people looking for a cheaper gift for their loved ones or the ones simply looking for cheaper alternative for their old laptop.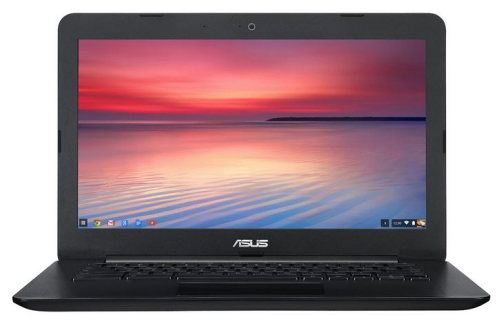 Amazon list the top top selling laptops as the Acer C720 Chromebook, followed by the ASUS Chromebook C300 in second place, and HP's Chromebook 11 coming in third place. This clearly shows that the market is starting to appreciate the simplicity of Chromebooks.
Of course, smartphones has been the trend for mobile computing this year. But having a "real" keyboard for your task is still better overall. And there are some bits of navigation that makes the keyboard-mouse/touchpad combo better.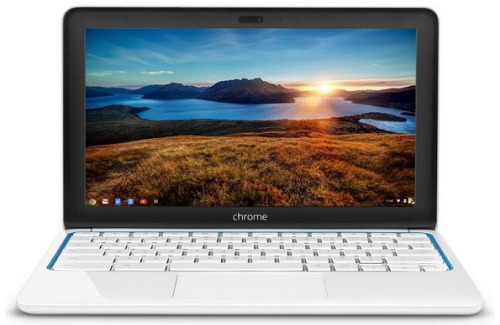 Further, as Chromebooks are getting more powerful and better both in terms of power management and specifications, we can expect that more people will accept this trend. More than just having an alternative choice for a laptop, the market also shows how important mobile computing is these days.