If you've been around chromebooks these days you know that not all manufacturers are really using the platform for their premium product. But that fact may change in the future. There have been rumors roaming around about Intel, the semiconductor giant, working with Google and manufacturers like ASUS, Acer, HP and Lenovo, to mention a few, to come up with a new design for 2-in-1 hybrids.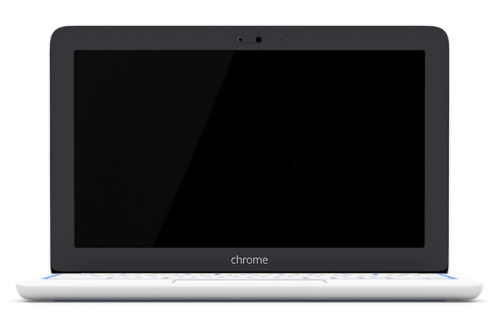 2-in-1 laptops have been rising in popularity these days. Given their versatility and size, these hybrids are really in the right track to be working with Chromebook platform to cater more users. Of course, Google's Android platform has been working incredibly well with tablets and smartphones. But if you wanted more productivity, you are better off with a work station that features a keyboard.
From the same rumor, the mentioned brand manufacturers are to initially focus on releasing 2-in-1 Chromebooks with 11 to 13-inch screen sizes. But given with the scope of the supposed partnership, these manufacturers are likely to release larger models in the future.
Intel have announced their newest Intel Atom processors and has plans to release Braswell-based processor for both their Pentium and Celeron brands, most probably by the third quarter of this year. On the other hand, the 14nm die size Skylake-based processors should also be available later this year. These CPUs are expected to be fitted in the new Chromebooks by their manufacturers.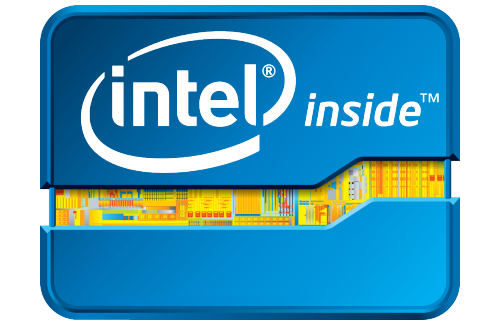 Further, this sort of partnership simply makes the user experience better. In comparison, conventional Chromebooks are way cheaper than their Windows-based counterpart.  The supposed convertible form-factor of Chromebooks on the other hand is expected to be around 10% cheaper than a Windows-based convertible with similar specifications. With that, consumers will be given additional options when they are after a more versatile machine for both work and play.