Dell's improved M3800 Workstation to rival Mac?
If you're thinking about video editing or some graphics intensive programs, you'll definitely choose a MacBook over other alternatives. The reason for this is the displays and performance package that comes with it. An average HD display of yesterday is a common thing these days. For that, a better display was desired by professionals. This is where 4k resolution comes in.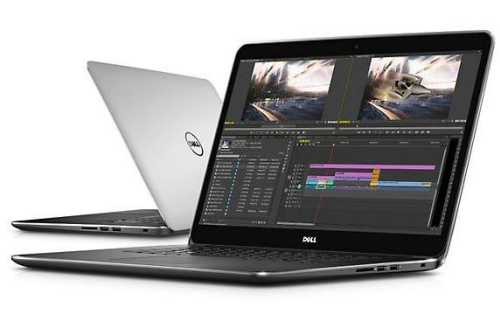 With that in mind, Dell has made efforts to elevate their company by aiming to a specific market, professional video editing. This was presently dominated by MacBook and that can be traced with their good offering for this specific market. To join the market, Dell updated their M3800 workstation with 4K display. That may sound fun and exciting already but there's actually more to it.
The screen size remained at 15.6 inches, with touch screen capability, but it is driven by Nvidia K1100M video card. This model has 384-core graphics chip aimed at professionals. This is in contrast with GeForce line that is geared towards the average users. This is because the targeted market uses software that was designed to be graphics intensive and not CPU-intensive.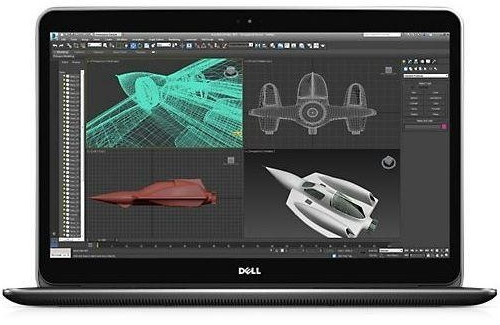 Formerly, M3800 models were packed with screen of 3200×1800 pixels. That screen was already enough for average users but to provide better market share, the new model comes with 3840×2160 pixels, a resolution level known as 4K. Further, the new model comes with Intel's Thunderbolt 2. This means that it can be connected to big external devices and storage with transfer rate of up to 20GBps. This feature was quite "exclusive" for Macs before. All in all, this could be a good alternative for pros that wanted to migrate to Windows and for those who have been looking for a Windows system willing to take on the challenge.