There's a huge buzz around the computer realm these days. That is the conception and the building process of a new platform from Microsoft, the Windows 10. It was supposed to cope with the demand of times as various devices are in the market using various OS. But Windows is supposedly to change this with the platform taking the most complex task to the easiest under one product umbrella that can be tailored to operate specifically under different hardware setup.
But then this as well poses a change on the software development side, take the gaming scene for instance. Squeezing enough performance can be a tough job at times. But then Microsoft made it a point to include a promising DirectX version this time as Windows 10 will include DirectX 12. This does not mean that it will just be another version of the program but it was designed to give enough room for high level performance as well.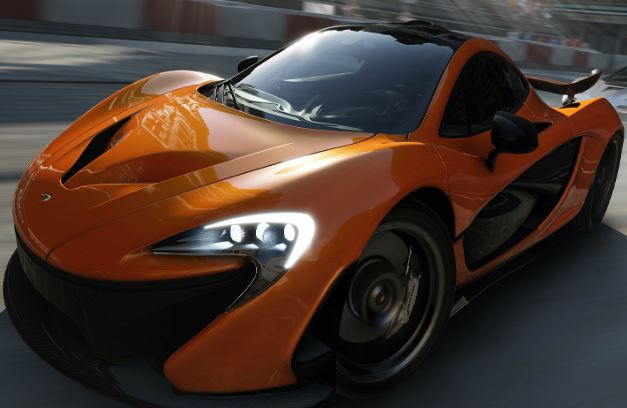 According to Microsoft, DirectX 12 will make things work efficiently and better for the overall performance of any machine. Yes, the main goal is to please the graphic intensive games that everyone loves but any software will actually benefit from it. It was designed to decrease driver overhead making the OS operate more efficiently with the hardware.
With minimal driver overhead, you can actually maximize the capacity of the hardware as the OS can actually save time talking to the driver then to the hardware. This way, the "middle man" interventions during actual operations can be lessened making things work faster and better. Microsoft is actually inviting developers to see what can still be included into the new platform thus their inviting interested people to download their software and play with it a bit and make some suggestions.