The trend for better security options for electronic devices has long been explored by many manufacturers. For the longest run, the basic "password system" has been very friendly for device owners. The thing is, it can be easily be undone by average hackers. For this reason that many manufacturers pay more attention for biometrics "password". The most common finger print scanning system has been in the market for some time with Iphones and even some laptop brands. But Apple may have an eye to include this feature for the next Mac.
It's in the news for quite some time that the updated Macbook Air is due for an update this year. Many possible specs update have been speculated but nothing related to boost security. But recently, there has been a hint on what could be added for this feature.
A dedicated Apple blog from Taiwan, called AppleCorner, thinks that a finger print security system might be up in the air. How they have found this possibility? They stated that they found it out through Apple's Asian supply chain. This, according to them, makes potential evidence that the feature will really be included.
Well, this may not be farfetched as Iphone 5S was with finger print scanner when it went out in the market. This has been Apple's way to integrate Apple Pay into Iphones back then. They must have thought to include netbooks and laptops for the future.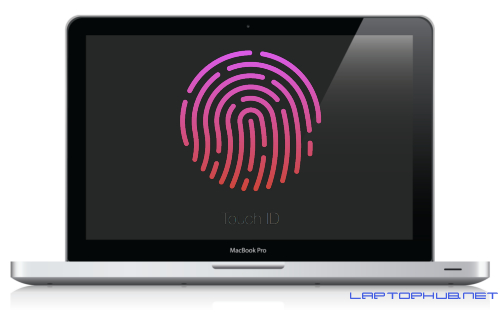 The Taiwan-based blog further reports that Touch ID, the security feature's supposed name, could be implemented first on the rumored 12-inch MacBook Air. It was said that the Touch ID sensor could be placed conveniently above the track pad making the implementation even more sophisticated. Further, the same report also states that Apple is planning to equip its popular Magic Mouse and Magic Trackpad peripherals with Touch ID as well. This could bring the functionality to desktop systems like iMac, Mac mini and Mac Pro if you are not in the market for laptops or netbooks.