Windows XP was such a hit that many of its users did not immediately upgrade when Windows Vista was released. One reason for that was the fact that the upgrades were not very substantial, even the user interface. Come Windows 7 and a worthy replacement was seen. And users immediately accepted the change. Then Windows 8 appeared, and it was another dud. Microsoft then devised another OS, Windows 10, which finally is worth upgrading to. It was quite a success but Microsoft wanted the transition faster thus they released a free upgrade for both Windows 7 & 8 users.
But it was almost a year after the release and Microsoft said that if you have a computer running on Windows 7 or 8, the free upgrade will end on July 30 2016. After the operating system reached its first year anniversary, Microsoft will start charging its users $120 that wanted to move over to Windows 10. To date, Microsoft's plan to accelerate transfer seems to be working. And according to the company, the proof is the 300 million active devices, both old and new PCs, that are now using Windows 10. Also worth noting, Windows 10 have the fastest adoption rate of any version of Windows.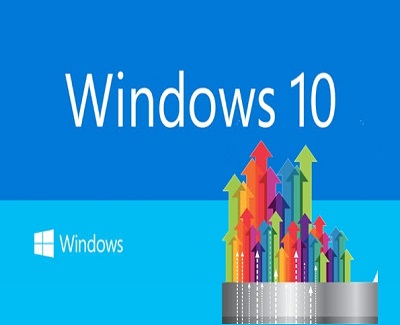 Now if you still prefer the old Windows systems, you may miss a good opportunity here. Waiting for the free upgrade to end is not really good way to start with. Remember that after July 30, you will have to pay $120 for the upgrade. Of course you have to check your PC if it can handle Windows 10. And it can be done when you visit Microsoft's website. It will walk you through the process and will inform you if your system is compatible for upgrade.