HP has its eyes over Apple Computers
For the last three years, we've seen improvement s and developments that focuses on making the conventional laptop more portable. Thus we've seen much development over the hybrids and tablets computers alike. It's been a tough ride for the laptop market a few years back as there has been a rise for more portable devices. The younger generation even had their first taste of computer through a smartphone or tab, this made an average laptop to live behind the shadows. But over the last quarter of 2015, it seems that the good old laptops have had a little bit of fresh air.
One company that has taken a serious job in making laptops interesting again is HP. January of 2016 they introduced their own Elitebook Folio. This laptop attracted people around the Consumer Electronics Show staged during that time and it seems HP has been observing a surge of interest for this laptop. With thickness of around half an inch, this laptop shows a lot of elegance and sophistication just like what Apple has made for their MacBooks.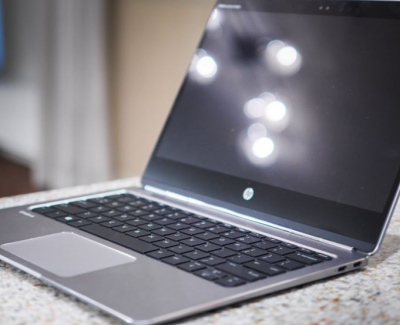 And yes, it appears to be that HP has been eyeing for this market for some time now. Many companies have tried to be on the spot of MacBook but this machine appears to have set a good footing over this market. And yes, HP designed the Elitebook Folio for the premium market, something that Apple has been practicing ever since. Well, we just have to wait and see how things work over this segment. The HP machine is set to be introduced at the International Luxury Conference in Versailles. This is a positive sign that the conventional computing is not dead, yet.