HP Omen: HP's Slimmest Gaming Notebook
HP Launches "Omen"
HP may not be the company to be reckoned with performance laptops but that may have changed. Although this may be seen by others as an effort to offset challenge posed of tablet PC, it's still a very competitive rig for serious gamers.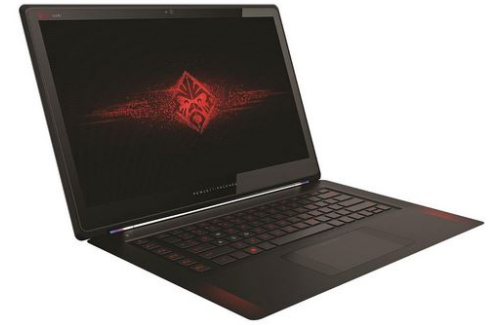 To start with, HP Omen is powered by Intel i7. If you are familiar with this CPU then you know it's very responsive at any angle. It has 15.6 Inch 1080p display to boot resulting to a high level of display for your games. But the screen may not be very useful without a proper GPU. With that in mind, HP packed this system with discrete Nvidia GPU, namely Geforce GTX 860M, with 2GB worth of dedicated VRAM. It has 8 GB of RAM in it so it will easily fulfill all your gaming requirements. And to perfectly optimize access and write speeds, it was fitted with 128GB SSD. All of these powers were packed into a 19.9mm thick frame with CNC machined aluminum anodized with matte black finish. To sum it up, it's a pretty neat package.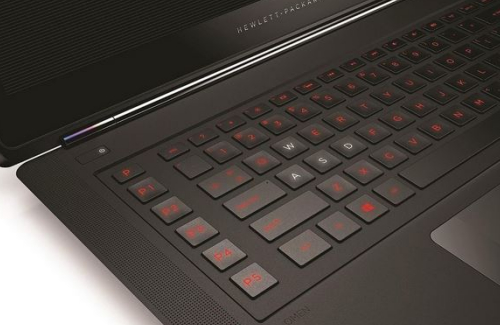 Keyboard is a huge factor for gamers. HP though it would be very sleek to pack a keyboard that features six programmable function keys which emit subtle noises when tapped. It even features a user-configurable keyboard lighting system to highlight specific keys. It will then have custom speakers with gaming-appropriate illumination.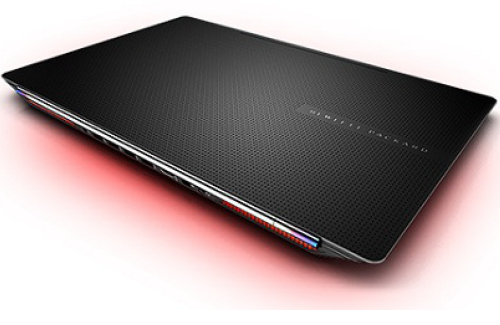 As heat is a huge factor for performance rigs. HP Omen was designed to suck air from the bottom and emit hot air through the back. This way scalding will be the least of your worries. For even sleeker finish, all the ports are at the back as well to balance form and function. This Omen was intended to go head-on with best such as the Razer Blade. Overall, this laptop might just pick-up the dwindling HP sales these days.