HP Spectre X360: The future of hybrid PC?
HP has been grabbing everything they can to fight on PC computer's dwindling market. The company has high hopes for this year as they introduce new products that were perceived to make their market standing better. Recently, HP unveiled its new 13.3-inch Spectre x360 convertible laptop.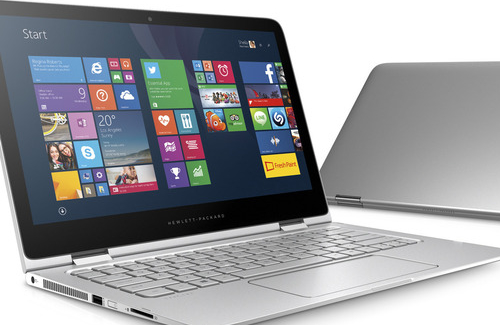 Spectre x360 comes with the aforementioned 13.3-inch display featuring QHD resolution of 2560×1440. It has Panel Self-Refresh technology that enables the machine to power down when the display is idle for a specific time.
There will be two models of the Spectre x360 released. This could be a step to widen their market share. As one will have the above mentioned 2560×1440 QHD, the other will be trimmed down with the same 13.3-inch screen but will come with 1920×1080. The heart of these two machines will feature Intel's Broadwell-ULT-based Core i5-5200U and Core i7-5500U.
The Core i5-5200U model is a dual-core with HT capable of up to 2.2GHz or 2.7GHz with Turbo Boost. The Core i7-5500U on the other hand will have a dual-core with HT clocked at 2.4GHz with up to 3GHz courtesy of Turbo Boost technology. RAM space will vary from 4 to 8GB with DDR3 technology. Storage options ranges from 128GB to 512GB SSD.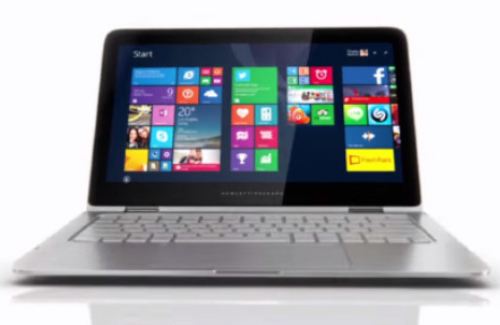 With all the power and features mentioned, it always does matter to price the machine competitively. For that, HP is offering the Spectre x360 with the starting price of just $900 for the Core i5 model with 4GB of RAM, 128GB SSD and 1080p touchscreen. The Core i7 model with 8GB of RAM, 256GB SSD and the same 1080p touchscreen could be yours at $1150. The top of the line of this lineup has Core i7 processor, 8GB of RAM, 512GB of SSD and the QHD touchscreen. This one will come with $1400 price tag.