As we all know, Chromebooks have been very well accepted by many users. The reason for this is the fact that it offers functionality that fits the requirements of most users and it comes with fraction of the price. This genre was formerly dominated by netbooks which is powered by Windows system. But the thing is, it still priced higher than Chromebooks because of its OS. This was ultimately seen by Microsoft.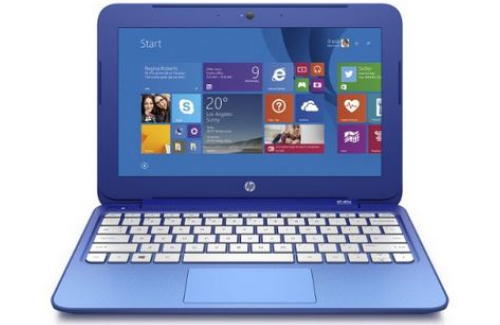 Thinking about the future and present negative implications of Chrome-based system, Microsoft thought of lowering the prices of their software. This opportunity was grabbed by many laptop manufacturers including HP. This resulted to what they called "Stream" laptop line.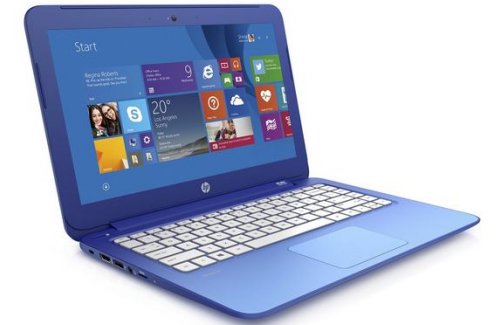 This laptop comes with variation in screen sizes with 11, 13.3 and 14-inch system. But what's even fascinating is the fact that this system comes with and Intel CPU and with Windows for its OS. It comes with one-year subscription of Microsoft Office 365 which is a good addition as this can accessed offline unlike with what comes with Chromebooks.
And even with the very low price, this laptop does not seem to look cheap and flimsy. In fact, the plastic used was enough to rival laptops with higher price tags. This can be seen as the result of Windows' effort in trying to beat Chromebooks.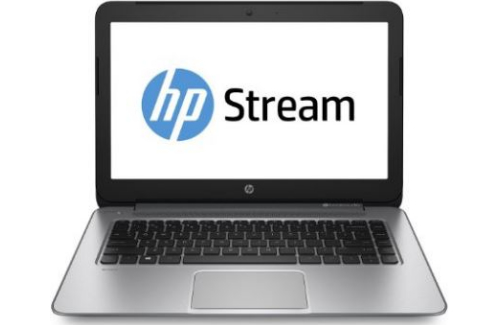 But of course, some things were sacrificed. For one this is not a very fast machine. That is reserved for a much pricier systems. Although performance is not particularly stellar, it is still worth looking into. The battery, for instance, comes with enough juice to power the device for 9 hours. It may not be a topnotch machine but it is still a good idea to have an alternative choice other than Chromebooks.