Known as the lightest Mac around, the Air received high regards in terms of mobility. This was the standard that other manufacturers followed through in terms of design. Former sizes of this laptop come in 11 and 13 inches. That has worked perfectly for the intended market. But Apple may have been weighing further to balance the capability and mobility of their device.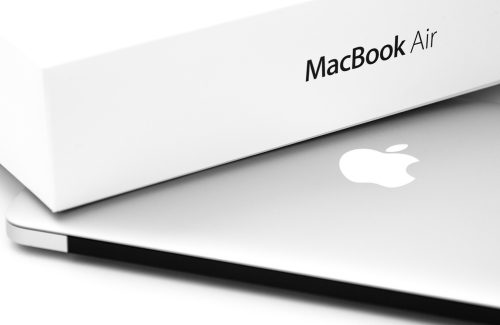 Recently, Apple has given a statement about their latest take on their Macbook Air. First, it will feature Retina display. Other than that, it will come with new designs that should improve customer's experience.  This recent iteration will feature the 12-inch screen. It is expected to be smaller than the current 13-inch version. As it is bigger than its 11-inch version, it is somehow the combination of the 11-inch MacBook Air's portability and the 13-inch Macbook Air's productivity of the larger screen. To better picture it out, this version is approximately a quarter of an inch narrower and taller than that of the 11 inch version. This increase in size was entirely for the purpose of accommodating larger display.
Further, this new Retina MacBook will comes with full size USB ports, connectors, Magsafe and SD cards even with its thin and light body.  It is expected to have to have a better display resolution, a fitting successor to the MacBook Air. With bigger screen, Apple fans will have more options over their screen size of choice. It is said as well that there have changes on the trackpad, it is nearly close to the bottom of the keyboard and laptop's frame.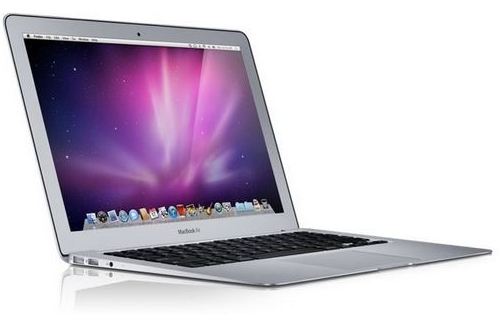 Set to be released on mid-2015, it seems that Apple is redesigning the Macbook Air for an even better version. The production should commence upon the arrival of i5 and i7 chips which is expected in between June and July this year.