A Polish company has come up with a fresh twist on the ever-shrinking PC by building one into the body of a mouse. Called the Mouse-Box, the prototype device is described as a portable computer that can be plugged into almost any screen via a wired connection or wireless adapter.
It contains a quad-core 1.4GHz processor, 128GB of flash storage and twin USB3.0 ports. The Mouse-Box website suggests the device can be wirelessly charged using some kind of pad, although presumably it can also be powered via the USB cable. This could make mouse operation a little awkward, especially if it's running a second cable to connect to a display.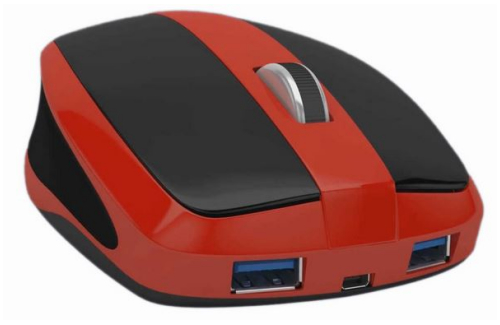 There's no indication of what the Mouse-Box will cost. Its inventors, probably with tongue in cheek, have made a video that suggests the device could be the ideal tool for lazy office workers. It shows a sneaky worker using the Mouse Box to fool his boss into thinking he's working. When his boss appears, the crafty worker simply flicks the display back to the work PC.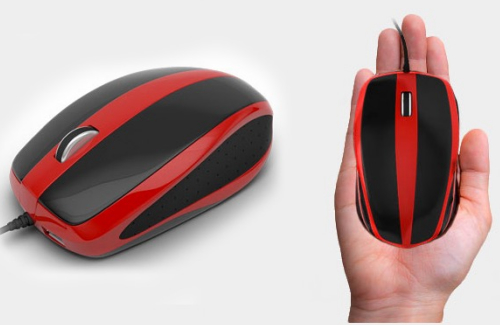 The team behind the Mouse-Box is looking for financial and technical support to turn the prototype into a mass-produced device.
Mouse-Box from Mouse-BoxOfficial on Vimeo.