Why the new Macbook air deserves a better battery
The latest trend with modern machines like computer is to lean towards better performance. More often, companies invest time and money to come up with a device that can do things, from simple office works to gaming, better and faster. But often this results to power hungry performers as well. There are rumors flying around the Apple scene with their update on the latest Macbook Air.
Earlier this year, this same machine absorbed some upgrades in the form of Haswell processors. Through this, performance has been made better without costing much from the battery. But if the latest rumors were to be implemented, the Mac Air will be in dire need for a better battery.
Starting off with, it is reported to sport the Retina display. This is the first time that the line will have Apple's hall of famer screen panel.  CPU is said to be upgraded to a more a powerful 14-nanometer Broadwell processors from Intel. This processor is known to possess power while maintaining power efficiency.  Other supposed feature will include 128 GB or 256 GB SSD, 1.4 GHz Intel Core i5, 4 GB RAM, 2 USB 3.0, Mini DisplayPort / Thunderbolt 2.0, memory card reader, and 720p FaceTime camera.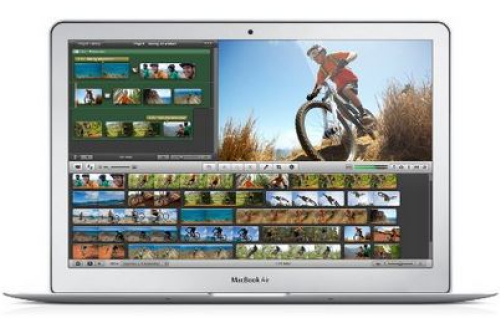 Of course, better graphics is the way to go but it will also mean that the system will require more powerful GPU and backlighting system to support the displays capacity. For this alone, the battery will be faced with enough challenge.  Although the real specs are yet to be announced, by 2015 most probably, upgrading the power aspect will be of great help in maintain Mac Air's reputation for mobility.