The Nvidia GTX1080 is the fad for gamers these days. Many users have praises for its performance and it has been the pinnacle for graphics needs. At such, some users have wondered if there will be a mobile version of the GPU for notebooks.
Yes, there will be a Nvidia GTX1080M. The letter "M" stands for mobile and it signifies that the chip has been tuned to further balance power and performance not just to cover for additional heat but for better battery management as well. Yes, this will be a less powerful version of the coveted GPU but it should retain most of the performance characteristics of the desktop version.
The said laptop is the IVY Gaming Laptop 17P from a Swedish company called IVY, notebook manufacturer. At the moment, the IVY notebook is only available through pre-order. Also worth noting is that the GeForce 1080M card will feature an 8GB GDDR5 RAM.  This means that it won't be getting the faster GDDR5X memory that the desktop version GTX 1080 has. But it should be enough to bring high-level performance into your notebook.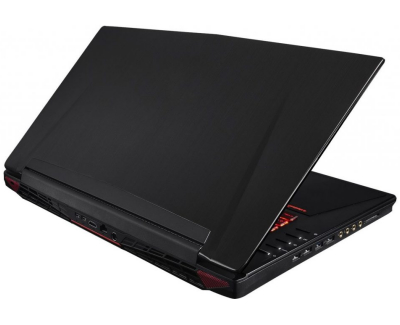 The IVY 17P gaming notebook's price roughly translates to $2879. But if you pre-order before the June 26 launch date, you will receive a 3000 Kr discounted price translating the final price to around $2519. Delivery is scheduled to start by July 29. This means that you can get your hands on that Nvidia GeForce GTX 1080M-powered notebook just over a month after it will be launched.