If you have windows 10 on your PC you'll be glad that Microsoft will offer updates on its anniversary. Yes, Windows 10 covered for a lot of shortcomings of Windows 8 but it doesn't mean it has to stay away from tweaks that would offer better overall usability for the system.
Microsoft Edge has been here for some time but it has received a mixed opinion. But the tweaks will not concentrate on the browser itself but rather on the extensions. These are small programs that can be downloaded which should add new functionality to the web browser, although most of it is already found in Chrome and Firefox.
The known supported extensions will include AdBlock, Evernote, the LastPass password manager and Microsoft Translator.  Also, there will be another extension that will allow users to create, edit and view Office files within the Edge browser negating the need of having to install Microsoft Office.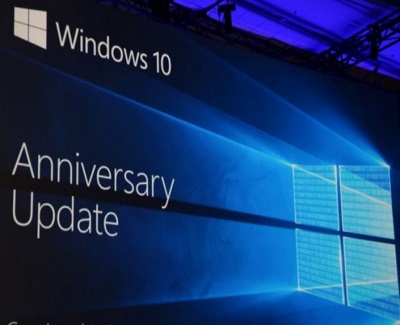 The start menu will also receive some tweaks. The "new" Start menu makes the 'All Apps' list visible by default and on the left-hand side of your screen. At the top there will be a permanently visible 'All Apps' list, a selection of the user's 'Most used' and 'Recently added' apps. As Microsoft claims, these minute tweaks should reduce the clicking and scrolling required for the users to access the desired apps.
Cortana will also have that upgrade. In a nutshell you can expect better interaction and better results overall. The main tweak for the voice-controlled aide is its capacity to be accessed from the Windows 10 lock screen. This means users will be able to make a note, play music or set a reminder without them requiring password. Yes, this may pose a security issue thus you can still restrict access to Cortana from the lock screen through the settings.