To date, many people are aware about the upcoming Windows 10, which due for market release later this year. But as others may be wary about the updates on the OS, many users are also wary about what could be Microsoft's latest version of their Office. For one, it is the most widely used Office application and it is commonly used by millions of people. For that, together with their latest OS, Microsoft designed a touch-friendly Office version.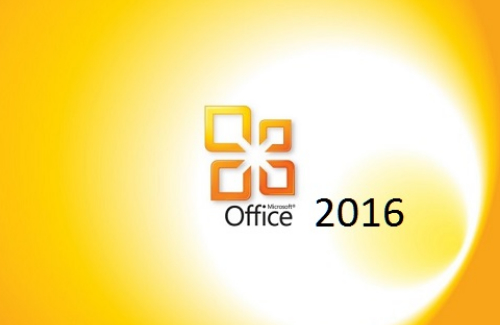 To start with, this cross-platform, finger-friendly build of Office for Windows is already available at Microsoft Store. It is available for download with the preview build of Windows 10. Included in the Universal Office apps package are Word, Excel and Powerpoint.
Living within the aims of Windows 10, this version of office has been designed to work on a wide range of devices with different resolutions, screen sizes and ratios. This allows for anyone to continue working smoothly on documents and presentations even after you switched between mobile and desktop systems.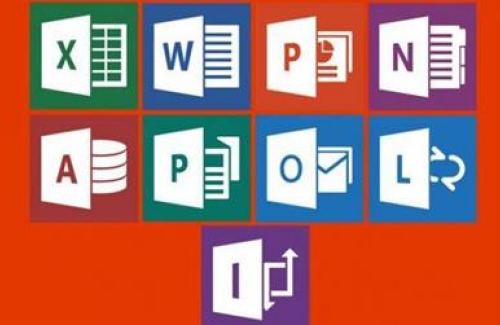 But many people would still prefer the keyboard-mouse tandem. Well, this approach is better and faster when typing. For this reason that Microsoft confirmed in their blog that they'll be offering a desktop-based version of the Office which is expected to be available in the second half of 2015. This one will be called Office 2016. This simply shows that, although the latest OS will most likely be geared towards touchscreen devices, the average keyboard-mouse tandem won't be left out. And because Windows 10 was presumed to be better than Widows 8, it should work perfectly even if your device does not have a touch-sensitive screen to boot.