Nexus 9 with Tegra K1 chip
Nvidia is a known brand when it comes to PC graphics. But times have changed since then, portable tabs have come into the picture grabbing some PC sales. Hardware manufacturers are aware of the trend thus they have come up with own line to support the rising stars. This is the reason Nvidia's Tegra K1 came into fruition.
The newest addition to the Nexus family is the Nexus 9 tab. The Nexus is often seen as the pinnacle of Android devices as it comes with the latest iteration of the popular OS. The latest of which is Android 5.0, nicknamed Lollipop. An important thing over this device however is the fact that it is the first Droid to feature 64-bit architecture. This was only possible with the proper hardware support.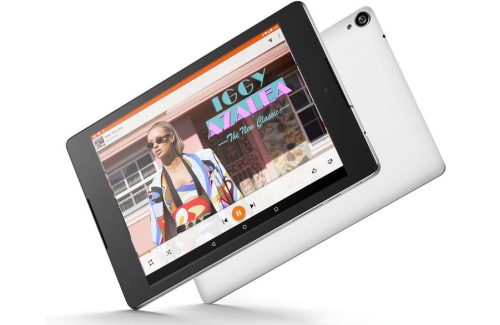 The heart of this device is of course the latest Nvidia Tegra K1. This chip is an all-in-one processor for mobile devices but has desktop-like features. This is possible as it has 192 processing cores for both computing and graphics. This could be the best choice for tablet gamers.
Further, the Tegra K1 is the first ARM processor for Android's Lollipop that supports 64-bit CPU architectures. Simply known as Project Denver on its early stage, the ARMv8-A-based custom central processing unit was conceived to support high-performance and while not sacrificing battery juice. It comes with proper setup to support all major graphics standards which is based on Nvidia's previous graphic processing unit architecture, Kepler, which is known to support fast gaming PCs and supercomputers.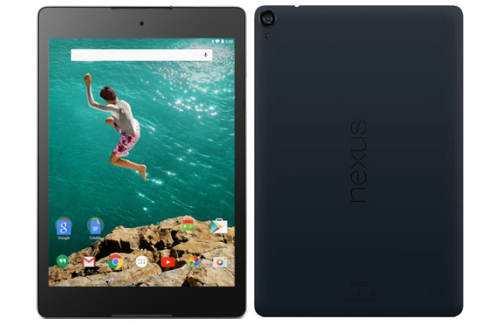 Other bits are not forgotten as well. It has front-facing stereo speakers that feature HTC's BoomSound technology. It has 8.9-inch display with a 2048×1536 resolution. An 8-megapixel rear and 1.6 megapixel front camera is there as well. Overall this is a device that could withstand the modern demands of time.