Our computer don't always work as they should because its components fail, and operating systems fill up with crap that hinders computer performance. Most of you know that you can repair most of the computer problem yourself. Those users who lack confidence in their tech knowledge, often fall prey to the rapacious tactics of local and online repair shops. Here are some sampling of repair-shop services to help you sort the rip-offs from the reasonable deals.
PC Tune-Ups
This is the main tools of repair shops that claims to improve performance by deleting temporary files, defragmenting the hard drive, removing unused programs, running Windows Update, and (in many cases) cleaning the Registry. These few services often cost $50 to $100, but actually they don't do anything that you couldn't do yourself with a free download and some utilities that come with your PC.
Windows Disk Cleanup – It delete temporary files with a few clicks.
Disk Defragmenter – Another built-in tools to defragment fragmented files which increase your computer's performance.
Windows Update – For updating your operating system update file for fixing any bug in the system.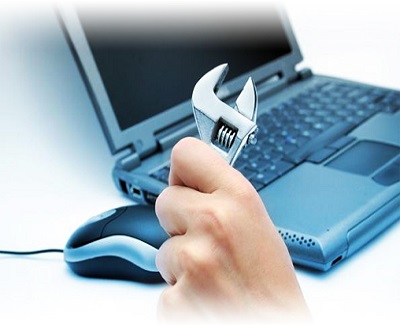 Setup Services
Buying a new laptop, desktop pc, printer, or monitor? Most of the seller will now offer to take as much as $200 from your pocket to come to your house, pull the item from the box, plug it in, and load the setup disk. This is totally a robbery from innocent computer users. Don't pay good money unless you are physically unable for few minutes of cable connecting and menu surfing. Most of the new devices works immediately after you plug them in, even without running setup disk. If you have some problem in setting devices then you can see video tutorial which is free in Youtube or Search the procedure in Google.
Data Recovery
There is always chances of failing of drivers and data lost. When this happen you may find yourself weeping over the loss of your important data, photos, music and more.
Data-recovery software such as Remo Data Recovery Software can typically get your files back, but they charge thousands of money. It may sound like a rip-off, but they use advanced computer forensics systems that are widely expensive and require deep technical knowledge.
You know that "Prevention is better than Cure", so putting yourself at their mercy, back up often, using a cloud based services such as dropbox, google drive and more… Compared with the cost of data recovery, $60 or less a year for an online backup is somehow better. You can back up your files in external hard drive or flash disk.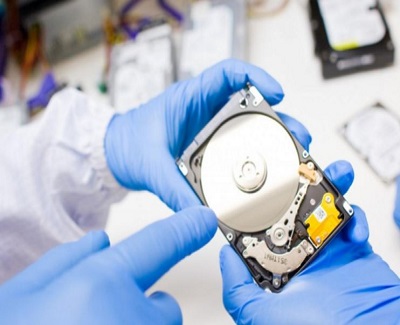 Hardware Upgrades
It can be intimidating for those who has never opened a PC case to upgrade the system's RAM, hard drive, or graphics cards. I have to tell you one thing, don't let the shop gouge you. Many major computer repair shops now charge $50 to $60 for any component installation, so a 1 minute RAM installation will cost as much as 20 minute graphics card installation. But the biggest thing to watch for is overpriced hardware. For example, 4GB of RAM shouldn't cost more than $70, and 8GB goes for less than $150. So always watch carefully.
Important Note: Depending on the age and value of your PC, it may not be wise to repair or upgrade anything. If your computer is more than 3 years old, never and ever spend more than $100 for RAM and a new hard drive. With good budget PCs now selling for as little as $500, it will be a wise idea to replace your old machine.