Polaris: AMD's new generation GPU
20 or so years ago, computers were not a commonplace. Today, we all have all sorts of computing devices. A laptop, a tablet, a smartphone, we all enjoy the bliss of having these today and it really helps a lot with our daily tasks. And as days pass, we users simply wanted more for our devices thus better mobility options have been sprouting. This also resulted for companies to build more reliable but energy-efficient devices. And AMD knew they had to do their share to improve the PC market.
Codenamed Polaris, this new GPU architecture comes in the form of 14 nm FinFET process. The last update over this segment was back in 2012 and that was a very long time in technology's perspective. And it is expected that this Polaris will boost not just the performance but also better mobility options. Having an energy-efficient machine is an important issue these days. And this technology will surely help improve things for the better.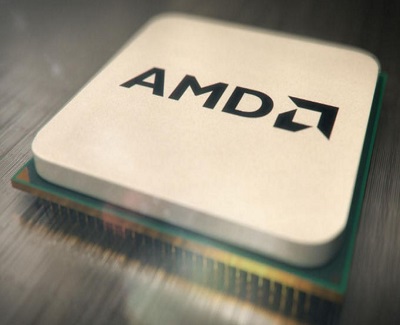 What's the significance of 14nm over the previous tech's 28 nm die? Smaller die-size will result to better power management by keeping power loses at the very minimum. This will significantly reduce power consumption and will help mobile devices operate longer between charges. Also VRAM plays an important part with any GPU's performance. Thus, it is expected that Polaris will feature a minimum of 8 GB VRAM with 256-bit memory bus. Though this is not expected to roll out until 2017, this should stir things up within the PC market, and as always consumers will surely benefit from this upgrade.