SC17: EVGA's New Gaming Laptop
EVGA manufactures boards based on NVIDIA GPU and Intel chips. This fact shows how much experience they have in creating very capable systems to conquer the gaming scene. But just recently, the company made some news when they announced, on their own website, that they have developed, in-house, their own gaming machine. This should make an interesting choice for gamers out there.
Most new systems stand by the fastest chips and GPU to conquer the need of intense, modern games. But the SC17, according to EVGA, boasts its capacity to overclock its Intel chipset. This makes it a real game-changer for those who are after raw performance from their machine. According to the company, their gaming laptop has "A FULL GUI BIOS with full mouse control gives you complete control over all aspects of performance, voltage and advanced settings right at your fingertips". This should make it easier to capture that hidden power within.
Also, this laptop has clear CMOS button so you can reset the BIOS right away. For that, this makes it a very neat overclocking machine, a first of its kind actually. Its users also may overclock the GPU, if they wish to, through the same GUI provided for the chipset.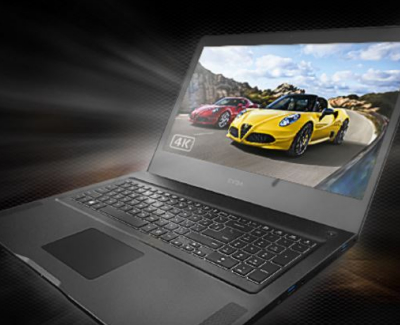 Photo credit: EVGA
Even though the concentration of SC17 is on its OC capacity, it does not mean it has measly specs. To start with, it comes with Intel i7-6820HK processor with clocked at 2.7 GHz, with a maximum turbo frequency of 3.6 GHz. It comes with a 32 GB, 2,666 MHz, DDR4 RAM in 2×16 GB configuration. For the graphics, this machine has the NVIDIA GeForce GTX 980m with all 8 GB VRAM which can be enjoyed through its large 17.3-inch screen. Storage will be done through a combination of 256 GB PCI-E SSD and 1 TB of HDD rotating at 7200 RPM. Delivery should start this mid-April 2016, although there's no official date yet.