Skylake Macbook: Something to look forward to
Each year, computer companies keep things interesting by updating their product line through either software or hardware approach. This is to entice and keep the consumers upgrading their choices. And there are those lines that really have stood for years, like the MacBook Air and MacBook Pro.
Apple is known to be tight-lipped when it comes to introducing new products. Often, they would simply offer hints but does not reveal things under the hood before the formal introduction. One good reason for this clamor over the Air's upgrade is the new CPU from Intel. It's a known fact that Apple only utilizes Intel-sourced CPU and the new 'Skylake" architecture is the company's newest platform to offer.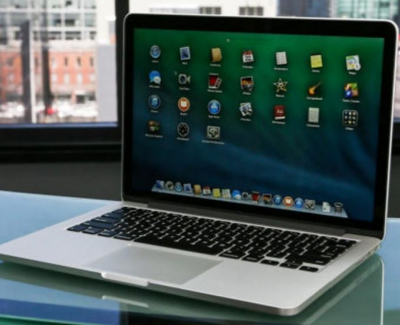 It was purported that Skylake, with its 14 nm architecture, should go 2.5 times faster than previous offerings thus many are looking forward to this supposed upgrade. Also good to note is that the new processor will have numerous power-saving feature to boost mobility. Let's not forget about the supposed discreet GPU that comes with it. With Intel 500 taking care of the graphics, the new MacBook should be a lot meaner when it comes to overall performance.
According to circulating rumors, the new CPU architecture should be able to improve battery life by as much as 30 percent. Now, that should be a really great improvement over the old machines from Apple's lineup. But, even with all things considered, all of these things are merely "rumors" until Apple finally decides to unveil everything this coming June. The supposed unveiling will also feature the new Apple watch and MacBook. Now, it's time for avid fans to start thinking about upgrading their good old machines.
Related Story:
2016 'Skylake' MacBook Pro, MacBook Air Projected Release Dates And When To Buy