Microsoft Surface 3 has seen a nice slice of success. This tablet was launched last May of 2015 and users have had good experiences with the device. But there have been news that Surface 3 will face the end of the line by the end of this year.
This news came after several people reported that there has been a significant drop in stocks for the Microsoft's Surface 3 across the US. But Microsoft did not say anything whether the Windows 10 powered Surface 3 will be replaced with a Surface 4 along the line. Still, the company stated that it has recorded a strong demand for the outgoing tablet PC. Although not confirmed, this might imply that a better version is already on the way.
The Surface 3 was kind of test by Microsoft to know how the market responds. For one, it is the first in this series to have an Intel Atom processor. This chip allowed Microsoft to price the Surface 3 for $499 for during the launch. But the news about Intel's announcement to bring the Atom line to an end may have affected Microsoft's plan.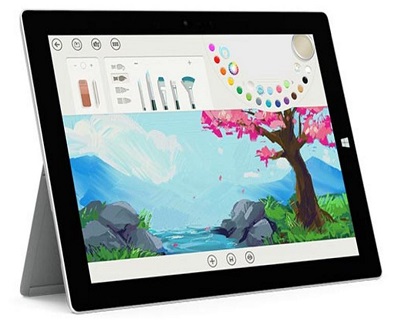 Although there are other options for the processor, it will surely affect the pricing scheme of the device as it's a fact that cheap processors, like Atom, spell cheaper pricing. And it might also be possible that Microsoft is still looking for a good replacement for the Atom line. "Apollo Lake" chips are good candidate for this and this might be the reason for Microsoft's decision.