Toshiba introduces new laptops
Japanese brands are known to offer long lasting products. Often, these products can stand the test of time making your investment worth years of service. And if you're a laptop kind-of-guy, looking for a new laptop, here are some of the new offerings from Toshiba that might get you interested.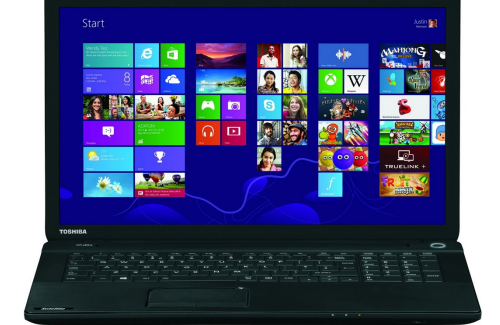 The newest, five, models from Toshiba are positioned in the middle. Meaning, these machines has enough performance for your daily activities may it be from various office work or surfing the net or some less aggressive games. Toshibas newest offerings are the Satellite C70-B-35E, C70-B-33L, C70-B-34G, C70D-B-33L, and C50-B-14U.
Three of these notebook models, the Toshiba Satellite C70-B-35E, C70-B-33L, and C70-B-34G, features a 17.3-inch displays with a resolution of 1600 by 900 pixels. These are all powered by Intel Core i5-5200U processors from the Broadwell generation. On the other side, the Satellite C70D-B-317 will come with the same display size and resolution but it will be driven by AMD A4-6210 quad-core processor, intended perhaps for AMD fans. The smallest from this group is the Toshiba Satellite C50-B-14U. This one features a smaller, 15.6-inch display with a resolution of 1,366 by 768 pixels. This one is powered by powered by Intel's Core i3-4005U processor from the Haswell generation.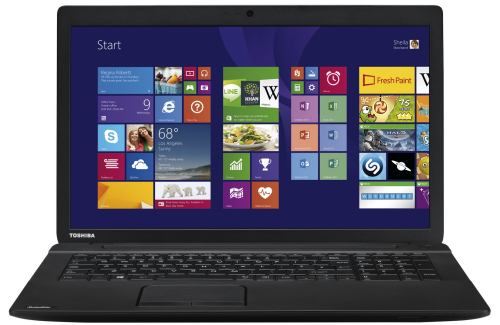 As often the graphics can be an ultimate deciding point, it was not left out  by Toshiba.  The C70-B-35E and the C70-B-34G comes with a dedicated AMD Radeon R7 M260 GPU and should entice those who wanted a bargain for a better graphics performance while not requiring more budget on the side. The C70-B-33L uses the integrated Intel HD Graphics 5500 GPU while the C70D-B-317 features an integrated AMD Radeon R3 GPU. The C50-B-14U comes with an integrated Intel HD Graphics 4400 GPU. For its storage, the new Toshiba laptops feature up to 1TB of HDD storage, and between 4 and 8 GB of RAM. These would depend on the exact model and configuration you would choose.