Toshiba laptop battery recall – Estimated 100K units affected
Of course, there are times when things just do not fit perfectly. As with the manufacturing scenario, sometimes some parts just fail to do their intended use. And if it affects multiple products, recall is initiated by its manufacturers. Just recently, Toshiba laptops have been reported to experience overheating in their batteries and even resulting to melting. Thus, the United States Consumer Product Safety Commission issued a recall for Toshiba laptops that were sold from 2011 through 2016.
And as manufacturers do use same battery specs for their lines often times, the said recall affected 40 different Toshiba models of PCs from its Portege, Satellite to its Tecra lines. Rough estimates states that around 91,000 units were affected in the US alone. Also, there's an estimated 10,000 units that were affected in Canada. Toshiba first initiated the recall back in January when consumers notified them about multiple incidents regarding overheating and melting of their unit's battery.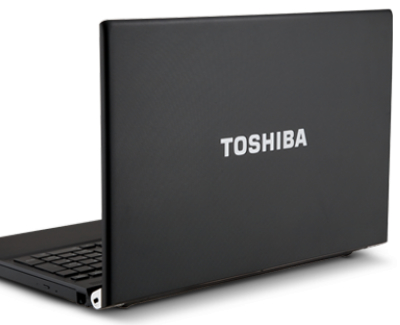 But the good news is, Toshiba is taking all necessary steps to make this recall successful. And this is not just available for new laptop purchases. As the same batteries could have ended as replacement units for much older laptops, these replacement packs can also be eligible for replacement. To check, you have the option to download utility software available from their website that can automatically check whether your unit is included. Another way is to check manually. You can do this by looking for the Toshiba model sticker at the bottom of your computer. With that, you can now use it to know if your computer is affected by the defect.