Recent news has been that Vaio will be discontinuing their laptop business. Although that may sound like a bad news for some fans, the good thing is they can still make use of the brand name, although in a different platform, the tablet arena. The company seems to be concentrating their efforts very efficiently as they already have a prototype tab in place.
The Sony Vaio tablet PC will supposedly have 12.3-inch display with 2560 x 1704-pixel resolution. This is supposed to be capable of covering over 95 percent of Adobe RGB color which can also support digital pen. Sony did not reveal much about their new device but it was said to have Intel quad-core chip processor coupled with Intel Iris Pro graphics for optimum graphics acceleration and smooth operation. That's more than enough power for such a slim device.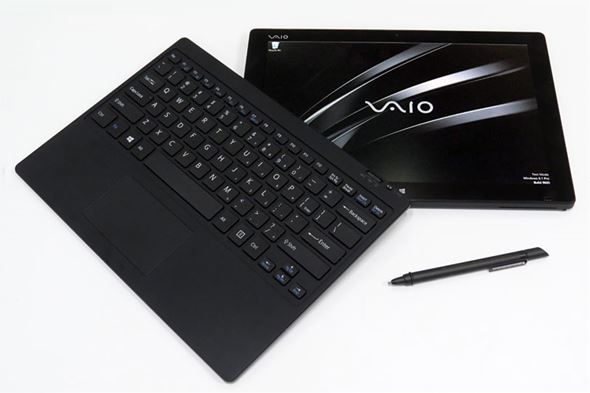 This tab, if it will continue to production, will more likely to go head-on with Microsoft Surface Pro series. The device from Microsoft comes with varying specs. The display varies from 10.6 inches to 12 inches with resolution from 1920 x 1080 to 2160 x 1440 pixels. Pixel density is not a question as well as it comes with 207ppi to 216ppi resulting to some crisp details. With its haswell Core i5-4300u chipset, clocked at 1.9 GHz clock speed, and its Intel HD 4400 GPU, performance is well above average. The device contains 8GB of RAM making lag-free multitasking possible. Further, it has a 5 MP back and front cameras.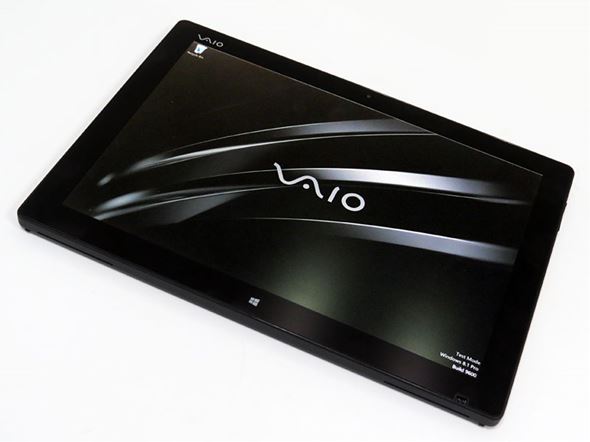 Moreover, both devices supports external keyboard making them work like a regular PC if you wanted to. This will surely nip some sales from the regular laptops. And this might be the reason that Sony did concentrate their efforts on creating better tablets instead of putting efforts on creating multiple machine platforms. For sure, some regular PC owners and Vaio fans out there will take this path.
Source: VAIO