The past three years have obviously turned the table for computers. With the rising fame for tabs and smartphones, the market for full-sized computers dwindled. For this, Sony ditched their VAIO PC division so they can concentrate on developing better mobile devices like smartphones and tabs. And Vaio PC division was brought by Japan Industrial Partners. And for those who are still looking out for the next Vaio laptop, the new management recently announced their offerings.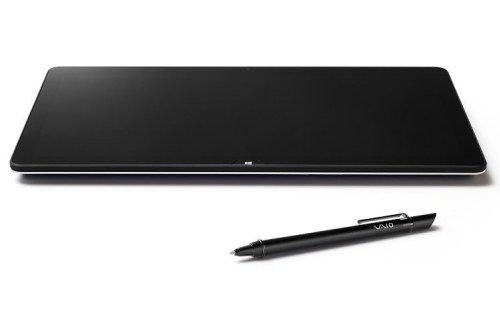 The VAIO Z and the VAIO Z Canvas are the first devices designed and put out by the new company. To separate the two, the VAIO Z is the company's new flagship. Priced at $1,600, it is an ultrabook with a hinged back that can transform from a laptop to pseudo-tablet. Meanwhile, the VAIO Z canvas is a cheaper, smaller, and lighter alternative that comes with a detachable keyboard.
The VAIO Z will be offered in two variants.  Each will come with a 13.3-inch display but will vary in their CPU. It will either have an Intel i7 or i5 in it. It will have an aluminum carbon shell body. An SSD will come as its standard storage that the company claims can boot the computer from standby in 0.3 seconds. It has hinges on the back of the chassis that can allow the laptop's display to be turned so it can face outwards with the laptop closed to form a tablet. With all things said, the company claims the battery can go for 15.5 hours on a single charge.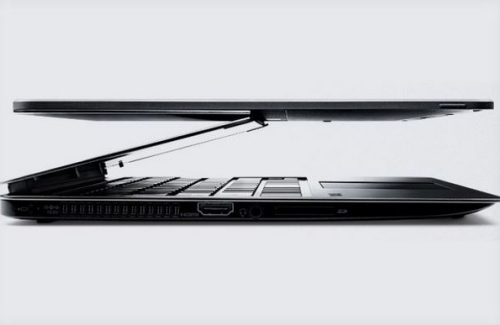 On the other hand, the Z Canvas is a 12.3-inch device with an i7 processor, a 256GB SSD, which can accommodate up to 16GB of onboard memory. Just like with Z, the Z Canvas can change its shape with its detachable keyboard which can allow users to use it like a laptop. While the Z is up for pre-order in Japan today, the Z Canvas won't be available until May this year.