Windows 10 build 14279: A failed Windows Update?
In the world of electronics, there are no perfect scenarios; devices still fails at some point. The cause can either be hardware or software, or both. Thus device manufacturers update their software to eliminate that certain kink in performance. But not all updates may have positive effects.
Recently, Microsoft has issued a software update for their devices.  Dubbed as Windows 10 build 14279, it was intended to improve device performance. But for some unfortunate reason, Microsoft's flagship devices such as Surface Pro 4, Pro 3 and Surface Book did not seamlessly work with the update. Reports said that the latest build affected the Type Cover keyboard, trackpad or touchscreen and the interface totally stopped working.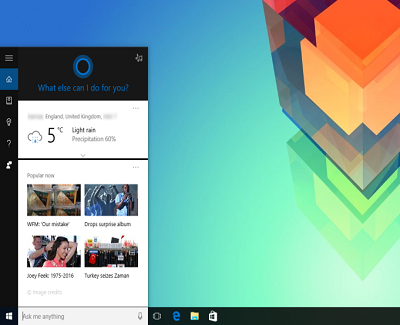 The good news is, this malfunction was only present for Windows Insider Fast Ring users. These users get the latest operating system updates way ahead of the general public for the sole purpose of testing the integrity of new builds. The problem has been reported to Microsoft and they acknowledge the problem and are working to achieve a permanent fix as soon as possible. And just in case you have unfortunately faced the same problem, performing hard reboot, by holding down the power button, should keep things in check.
Windows 10 was set by Microsoft to elevate the shortcomings of Windows 8. And users rave about the great improvement over better overall interface. But it seems that this recent update worries new users. Months before, the software giant said it looks forward to having Windows 10 to 1 billion devices globally. This can still be achieved and we do hope this problem will not hamper new users into upgrading to the latest Windows OS and not become another flop that Windows 8 did.
Related stories: