Writing is very rewarding job. You get to do what you love and can be a good avenue to release stress pretty easily. These days, writers do not make use of pens anymore, laptops are the thing to write on. But there are things that must be met to make your job easier overall. What are the requirements for a laptop to be considered as best laptop for writers? It does not require some fancy specs but RAM and screen resolution is pretty important. Keyboard is one of the things that you should look into if you are a writer. The more comfortable the keyboard is the more it is easy for a writer to write spontaneously. Decent battery is a good thing as well. This is necessary for long hours of writing since you don't want to stop writing as long as those creative ideas are still pouring in. Portability, is another thing to consider. A lighter and slimmer laptop is more convenient to carry whenever you are traveling, you don't know where some great ideas start kicking in right?! If you fancy being a writer, these list of best laptop for writers are among the best starter kit.
5 Best Laptops for Writers
Toshiba Satellite BC55-B5202
With Intel N2830, which can operate up to 2.41GHz, powering this system, it's never a slouch. It has 4GB RAM in it so you can open several documents at once without feeling sluggish.  Storage space is well catered as well with its 500GB mechanical HDD. It has 15.6 inch display to make it easier the view the whole document. It comes with Windows 8 for its OS. Overall, these are very competitive specs for its price.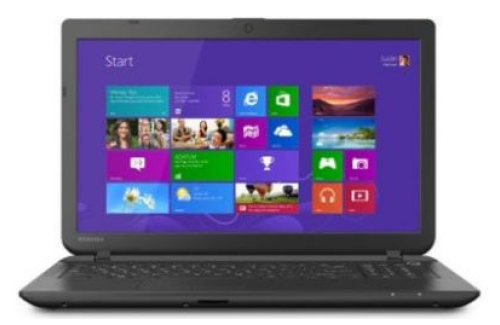 Acer Aspire E15
Starting with its Intel Celeron N2830 2.16 GHz Processor with1 MB Cache, this laptop will surely be a good writing buddy. It has 4 GB RAM with DDR3L technology coupled with 500 GB HDD operating at 5400 rpm. It comes with a 15.6-Inch screen driven by Intel HD graphics. With 4.5-hour battery life, this machine is a real bang for every penny you'll be spending. Windows 8.1 comes pre-installed with it.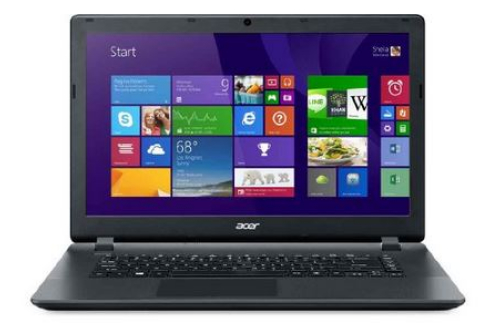 ASUS 15.6″ Notebook
Although this may not be the latest from Asus, this machine comes with decent amount of performance for your writing needs. To start with, it has Intel N2830 2.16 GHz CPU. It comes with 500 GB Hard Drive to store your works while on the go. To make everything go smoothly, it has enough RAM space numbered at 4 GB. It as well boasts a 15.6-Inch display with maximum resolution of 1366 x 768. Topped with a battery than can go for over three hours with a single charge, this is a sure fit for your writing needs.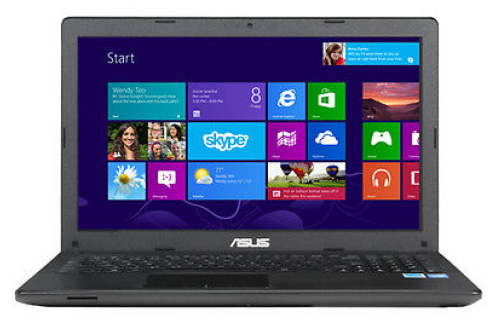 Dell Inspiron 15 i3531-3225BK
To keep up with the demand, this laptop has Intel Pentium Quad Core N3530 Processor. RAM space is numbered at 4 GB with DDR3 technology to ensure high-level performance.  Storage space is cared for by its 500 GB, 5400 rpm hard drive. With 15-Inch Screen, keeping up with details can be made easier. Windows 8.1 comes pre-installed with it.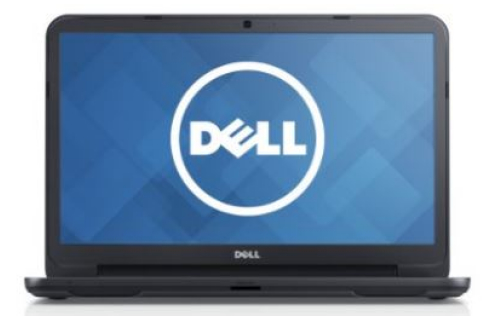 HP Stream 14
Last entry on our list of best laptop for writers has AMD Quad Core A4 6400t 1.0 GHz with up to 1.6 Ghz Turbo. It has 2 MB Cache for faster performance. It has 2 GB DDR3L SDRAM which may not sound like much but is actually very capable given that writers does not multitask that much. It has 32 GB Solid-State Drive which further enhances the performance of the machine. If you find this storage capacity lacking, this machine is with 100GB OneDrive Cloud Storage which can be enjoyed or two years. It has 14.0-Inch Screen driven by AMD Radeon R3 graphics. It comes with four Beats Audio speakers, finished with brushed aluminum metal deck and aluminum top cover. With Windows 8.1 and 6.5-hour battery life, it's really a bargain.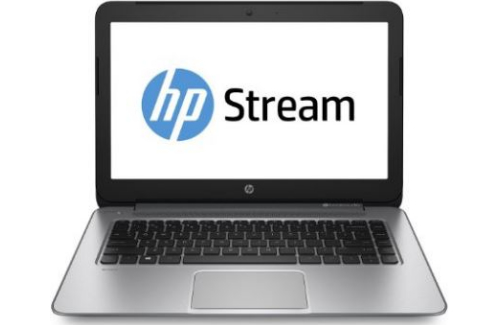 Other laptops that are great for writing are hybrid laptops. These laptops are convertible and can be change into tablet mode if you feel like it. Some best hybrid laptops can be found in here.