2015's Best Laptops for Linux
The idea of freedom is what drove the development of Linux kernel. Formerly, many people tend to see Windows, or Mac, as their option for their system. But then Linus Torvalds came and introduced Linux. This made things pretty interesting. Imagine a free-for-all system. But then, if you wanted to enjoy this freedom, you must be wary as well that some laptops may not support Linux. If you happen to be looking for one, here are some of the best choices.
System76 – 17.3″ Kudu Professional
If you really are after Linux for your system, the easiest and safest way is to buy a laptop that has Linux installed in it. This is better as it will save you from complaints and headaches later on. This system is a high performance Ubuntu laptop. It has Ubuntu 14.10, 64-bit preinstalled so you are assured it will work with the OS smoothly. It comes with 17.3″ matte 1080p, LED backlit display. It is powered by 2.50 GHz i7-4710MQ CPU with 6MB Cache. It has 8 GB, dual channel DDR3 clocked at 1600MHz. Storage needs is managed by its 500 GB, 2.5″,7200 RPM HDD. Overall, this laptop is more than enough for your OS of choice.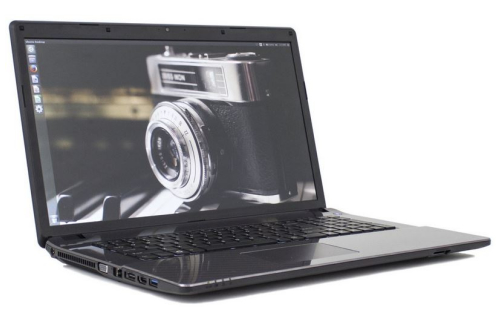 Dell Latitude E6440
This is Linux laptop from Dell. It is powered by Intel Core, 4th Generation i5-4300M Processor clocked at 2.6 GHz w/HD Graphics 4600. It comes with 8GB, dual channel DDR3L ticking at 1600MHz. Its 320 GB SATA hard drive, turning at 7200 RPM max, takes care of its storage needs. To justify its price, this laptop came with backlit dual Pointing Keyboard, Light Sensitive Webcam and Noise Cancelling Digital Array Mic. It features 14.0 Inch HD screen with Anti-Glare LED-backlit technology. Ubuntu Linux 12.04 SP1 comes preinstalled with it.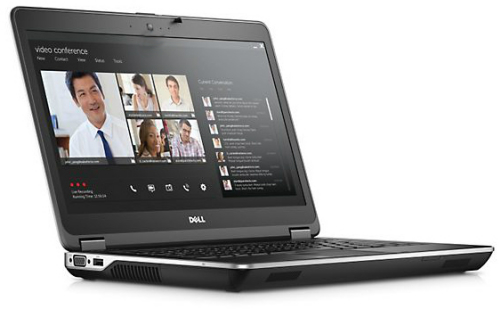 Acer Aspire NX V5-131-2887
On the lower array of the price point, you can find this Linux laptop. It is powered by Intel's Celeron 847 CPU clocked at 1.1 GHz.  It comes with a 4 GB DDR3 RAM so you can still expect a decent performance from this lower spec'd system. Its storage needs is catered by its 320 GB hard drive. It may not sound much but the Linux system that comes with it is known to be very frugal when it comes to utilizing hardware resources. Further, it has 11.6-Inch screen to boot.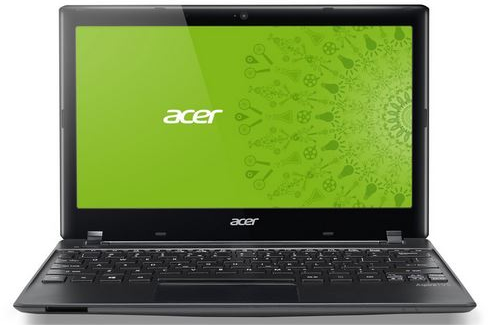 Dell Inspiron i3542-3333BK
This is a system built with Windows OS installed. But the thing is, it comes with Intel Core i3-4030U Processor with integrated graphics. This is a good indication that it can support the Linux kernel smoothly.  This system came with 4GB DDR3 RAM coupled by a 500 GB Hard Drive. It has 15.6-Inch, non-touch screen which is perfect for Linux. As it comes with Windows 8.1, a dual boot could be done with this system.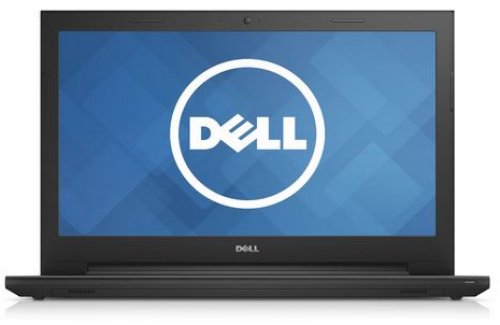 ASUS X551MAV-EB01-B
Although this is a non-Linux system, ASUS is known to support Linux. To further confirm that, this laptop comes with Intel Dual-Core clocked at 2.16 GHz and Intel HD Graphics, things that can indicate a good Linux system support. It comes with 15.6-Inch, high definition, non-touch display. It as well features ASUS Super Hybrid Engine II that enables the system to instantly resume from hibernation within 2 seconds. Its 500 GB hard drive caters the storage needs. It comes with 4 GB RAM which is more than enough for Linux.