A laptop is considered as a must-have accessory for any individual. No matter what your line of work may be, a good laptop will always be a welcome addition to your equipment. Laptop computers are ideal for traveling around the world or just home to office. But laptops are very much vulnerable to damages, so it is important to keep it well-protected. And whenever you're thinking of showing some extra love to your laptop, a laptop bag is must have. A laptop bag provides that extra layer of protection from all the potential damages. But how do you know which bag will be best for your laptop? Whether to purchase a laptop messenger bag or laptop backpack? Well, to help you out, I have prepared a detail guide on how to choose a best laptop bag. I'm pretty sure that at the end of this guide you will be able to pick the best bag for your laptop.
Type of Laptop Bags
There are a variety of laptop bags available in the market concentrating on different features or purposes
Just as how you choose the best laptop for yourself based on your needs and preference, same happens with laptop bags.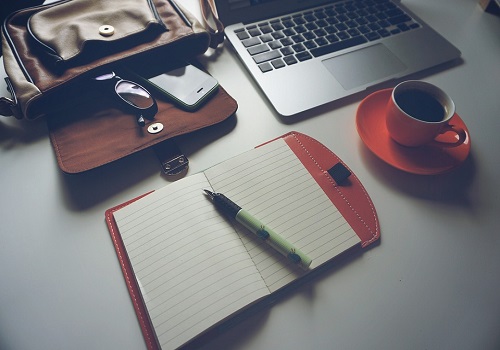 Rolling Laptop Bags
Rolling laptop bags pretty much look like a suitcase with a wheel attached to roll. Rolling laptop bags makes traveling and commuting much easier. Rolling laptop bags are recommended for the laptop user who owns a heavy laptop or often travels within or outside the country.
Messenger Laptop Bags
Messenger laptop bags are designed for the modern and sophisticated business person. Messenger laptop bags includes a padded strap which allows the user to carry it on their shoulder or across the body. The user who don't travel a lot or owns a lightweight laptop, messenger laptop bag is recommended for them. Messenger laptop bags are a great way of transporting laptop where rolling laptop bags won't be appropriate.
Laptop Backpack
Laptop backpack is becoming popular especially among the students and travelers. Laptop backpacks are recommended over the laptop messenger bags. Laptop backpack usually looks like a typical backpack with a dedicated padded compartment for your notebook. Laptop backpacks are more comfortable for any situation especially if you are carrying a lot of things like books, business documents, etc.
Factors to consider while choosing laptop bag
Now I'm assuming that you have decided what type of laptop bag will best suit your needs, below are some factors which you should consider looking before purchasing a laptop bag.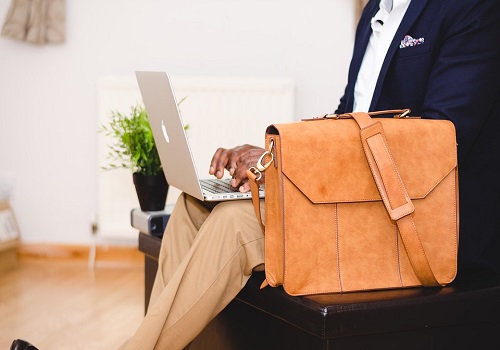 Proper fit
Proper fit is crucial when it comes to finding a laptop bag. Purchasing a laptop bag that's too small means you cannot use it. Getting a laptop bag, that's too big means a sloppy fit, which can potentially cause damage while you are traveling. Regardless of what bag you choose, it is important that you get one that fits your laptop perfectly. The main thing you need to consider here is the size of your notebook. Most bags have their dimensions specified. Still, it would be better to try fitting in your unit there before purchasing, just to be sure about it.
Great style
Getting the right designer laptop bags will earn you a lot of style points. You'll be carrying your laptop every other place, right? So, a lot of people will see it. One way you can make an impression is to get an attractive laptop bag. Aside from this, it's another way to express your personal style. For example, bags made of black leather are considered most appropriate for professionals. For students and young professionals, more colorful and funky laptop bags make better sense.
Adequate space
Another consideration you must have when looking for a laptop bag is the space it provides. Not only should it have space for the laptop itself, but it should also have space for its accessories like chargers, extra batteries, mouse, and external hard drives. Some people just want space for laptop accessories while others would love to have a bag that can fit their other stuff such as projectors, folders, and even personal items.
Secure fastenings
It is more important that your bag keeps its contents secure all the times. Laptops are certainly not cheap, plus you'll most likely store other stuff that is essential for you. The last thing you want is for its contents to spill over during your daily activities, or worse, be an easy target for thieves. It should be a priority for you to find a laptop bag that has secure fastenings. All zippers, buckles, and magnets should be 100% functional, and each its individual opening should be secured properly.
Sturdy build
Durability should be one of your top priorities when shopping for a laptop bag. After all, you'll want something that will serve you well for a long time, right? At the same point time, you won't want a bag that can't take a beating, which could lead to damage to your stuff. Almost all of the best laptop bags in the market have remarkable durability. Check both the materials and build quality of the bag. Also, check if the bag provides adequate shock absorption and even weatherproofing.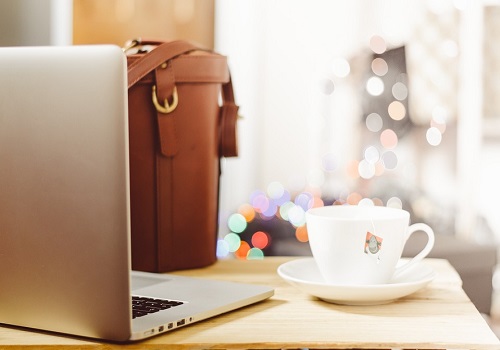 Conclusion
The ability to transport laptop from home to office or around the college campus may be the most common reason for owning a laptop bag. However, laptops are very vulnerable to damages, so it's important to provide an extra layer of protection to keep your investment safe and secure.