We've seen quite a number of MSI gaming notebooks in the past few months, so this time around, they've come up with a notebook that's catered more towards the multimedia-conscious crowd, such as designers, developers and casual gamer crowd with the brand new MSI PX60 2QD notebook. Unlike the more gaudy-looking Gaming line, the PX60 is a bit more minimalist and understated in its looks. Sporting a silver finish and a black display bezel, the laptop features a sizable 15.6 inch Full HD display.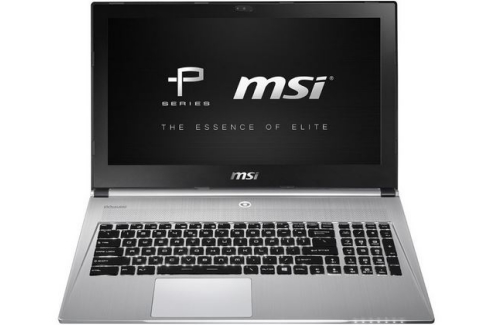 It is powered by an Intel Core i7-4720HQ processor alongside 16GBs of DDR3 RAM and a discrete NVIDIA GTX950M GPU, alongside 1TB of storage space. The PX60 also is one of very few notebooks out there featuring a display that is certified to be able to display 100 percent sRGB colors and 94 percent NTSC, making it the perfect portable work machine for designers on the move.
For those who prefer to work with multiple displays, the MSI PX60 also features a HDMI and DisplayPort which allows you to extend the display to three screens. Thanks to the powerful CPU and GPU inside the notebook, you can also use it as a desktop replacement machine if you so desire. Designers also typically work long hours at work, and MSI has also included a low blue-light mode which allows users to use the laptop for extended periods of time without worrying too much about long term damage to the eyes.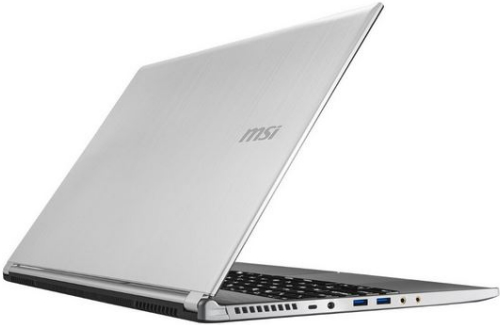 Performance-wise, the PX60 is an excellent notebook that performs amazingly well not just in terms of computing and graphics power, but also sound and cooling. Throughout our tests, the MSI PX60 hardly made any noise, and the heat, whilst still noticeable, only just warms up the laptop a bit, very likely thanks to MSI's Cooler Boost 3 cooling technology. Being a multimedia notebook, the MSI PX60 also comes with Dynaudio speakers, coupled with the Nahimic audio enhancer software which allows you to adjust the speaker's settings to your preference.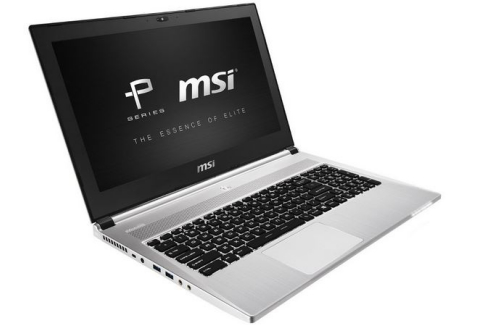 The MSI PX60 is decidedly much more minimalistic compared to its Gaming-line counterpart, whilst maintaining the kind of performance and reliability that MSI notebooks are known for.