So you wanted a laptop. Something that is not too big or too small. And you wanted it to deliver crisp performance and still be competitive in terms of pricing. Well, there's one for you, a 14-inch laptop might work just fine for your needs. If you are in the market hunting for such machines, here are some of the best there is.
Dell Inspiron 14 3000
This machine is powered by Intel Celeron N2840 2.16 GHz Processor. Sure, it may not be very fast but it can carry on average task that you'd throw at it without hiccups. It has 2 GB DDR3 RAM which meant it can do modern task with ease. It also comes with 500 GB SATA HDD which should be enough for what this machine is designed for, mobile companion. Although it does not have a DVD ROM, it comes well equipped with its HDMI 1.4a and USB 3.0/USB 2.0 port. It also comes with media card reader. Its 14 inch screen comes in 1366 x 768 pixels with LED backlight. It has Windows 8.1 with free upgrade to Windows 10.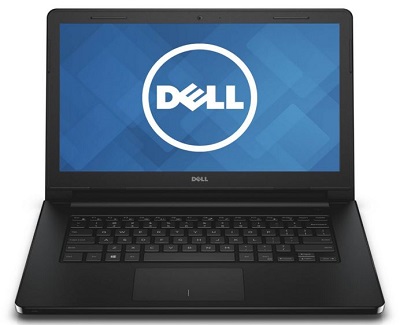 Lenovo Thinkpad Edge E450
The heart of this machine is its Intel-sourced Core i5-5200U Dual Core CPU clocked at 2.2GHz with boost up to 2.7GHz. Storage space is catered by its 500GB 7200rpm, hard disk drive. RAM space is more than enough with 8GB DDR3 clocked at 1600MHz. Display comes in the form 14″ HD Display with max resolution of 1766 x 768, driven by Intel HD Graphics 5500. It does not have an optical drive to boot but with .8 inches thickness, it's really worth the sacrifice. Operating system comes in the form of Windows 10 64-bit.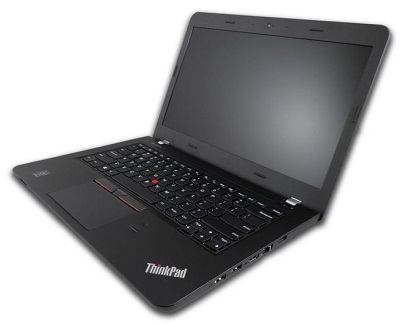 HP Pavilion TouchSmart 14
Powered by Intel Core i3-3227U Dual Core CPU with 3M cache clocked at 1.9GHz, you can assure this machine can perform modern software with ease. It comes with 4GB worth of RAM space with DDR3 technology running at 1600MHz. Storage space is numbered at 750 GB running at 5400 rpm. Its 14″ HD BrightView, LED-backlit display with resolution of 1366 x 768 is driven by Intel HD 4000. It has Windows 8 64-bit for its OS.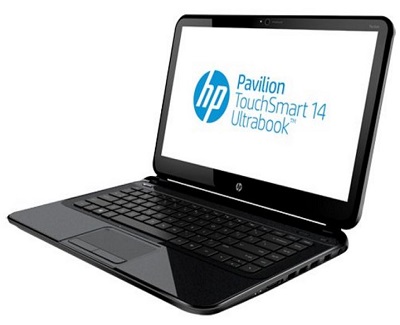 HP Chromebook 14 (Peach Coral)
If your usual task involves using the internet then this machine will suit your needs. It is powered by Intel Celeron 2955U 1.4 GHz with 2 MB cache. It comes with 2 GB DDR3L SDRAM. These specs may sound very minimal compared to the usual Windows system but as this machine comes with Chrome OS, it actually performs better. It is then complimented by its 16 GB Solid-State Drive for faster right-read cycle. Its 14-Inch screen is driven by Intel HD Graphics.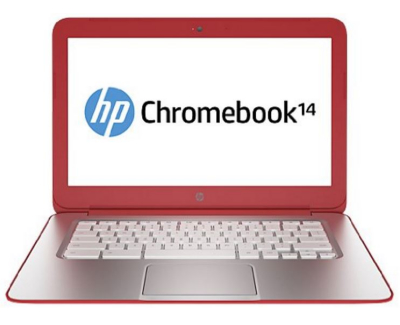 Lenovo ThinkPad T440 20B6009TUS
This machine is driven by Core i3 -4030U 2C running at 1.9GHz with 3 MB cache. RAM space comes with 4 GB at 1600MHz, more than enough for the usual multitasking needs. Screen size is 14″ with max resolution of 1366×768 driven by Intel HD Graphics 4400.  With hard drive capacity of 500 GB, this machine can surely deliver the intended goods. It comes with Windows 8.1 OS.