Best Laptop for Programming
2015's Best Laptop for Programming
If you are starting your career as a programmer you might be asking what could be the best machine for your needs. More often than not, when you are doing some programming, multitasking is part of it. Other than that, CPU with average performance will often do the job. RAM space is important and add some good performing graphics if the budget allows it. Comfort is a good thing to consider as well. This is where keyboard and some peripherals fit. For these reasons, here are some laptops that fits the purpose in which you can choose your best laptop for programming.
Lenovo ThinkPad E540 20C6008SUS
Lenovo is known to build lasting machines. For starters, this machine has Intel Core i5-4200M clocked at 2.5 GHz with 3 MB Cache to make everything flow seamlessly. It has 4 GB DDR3L SDRAM which is enough for some multitasking needs. 500 GB may not sound much these days but with a HDD operating at 7200 rpm, it can have blasting access speed. It has 15.6-Inch screen powered by Intel HD Graphics 4600 summing up for some good level of display. This one comes with Windows 7 Professional which is good considering this machine does not have touch sensitive screen, although it can be upgraded to Windows 8 Pro. With 6.2-hour battery life, it is really a great bargain.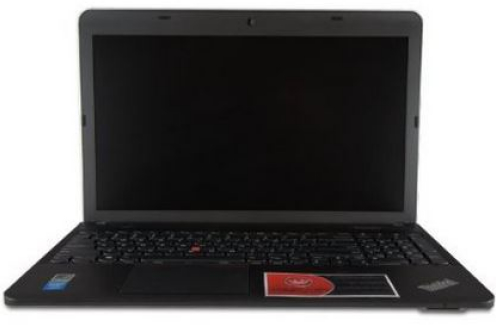 Toshiba Satellite C55-B5287
Powered by Intel Core i5-4210U 1.7 GHz Processor, you can expect decent level of performance with it. It has 4 GB DIMM RAM which is enough for average programming tasks. Storage space is ample as well through its 500 GB, 5400 rpm Hard Drive. You can expect decent graphics quality as well through its 15.6-Inch screen which is powered by Mobile Intel HD graphics chip. Windows 7 Home Premium 64-bit comes with it.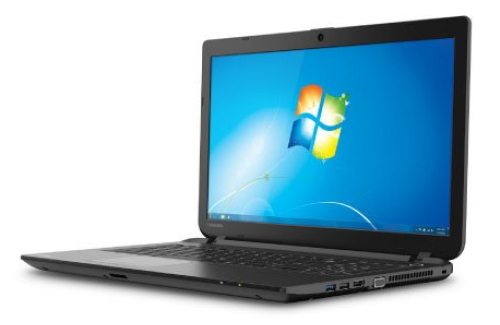 Acer Aspire E1-572-6870
Having Intel Core i5-4200U operating at 1.6GHz with 2.6GHz Turbo Boost and 3 MB Cache, multitasking will less of your worries. RAM space has 4 GB DDR3 which is upgradable to 8GB. Storage is taken cared by its 500 GB, 5400rpm HDD. That's enough for numerous programming sessions. Graphics duties is done by Intel HD Graphics 4400 which is projected through its 15.6 Inch HD Widescreen CineCrystal, LED-backlit display capable of 1366 x 768 maximum resolution. It has 2500 mAh Lithium Ion, 4 cell battery capable of 4 hours straight operation.  It comes with Windows 8 64 bit versions. Overall, this is good starting point for a programming career.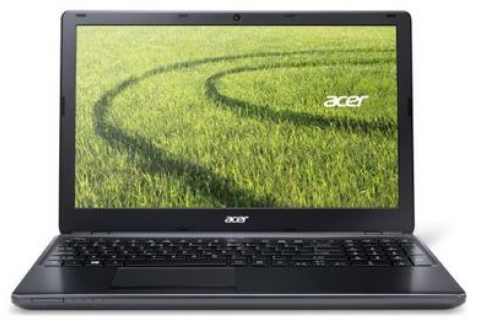 Lenovo IdeaPad U310
Thin is in and this one is very portable as it has a measly 0.71 inches thickness. Powered by 3rd Generation Intel® Core™ i5-3337U processor, having good amount of performance is out of the question. Intel® 4000 HD graphics powers its 13.3" HD display with 16:9 widescreen ratio. It comes with 4GB DDR3 memory making it capable of handling vast array of programs. It has a hybrid system with 500GB HDD storage & 24GB SSD cache. This simply adds to the already capable performance. It that's not enough, it also comes with Stereo speakers featuring Dolby® Home Theatre V4 audio enhancement and integrated 720p HD webcam. Windows 8 comes preinstalled with it.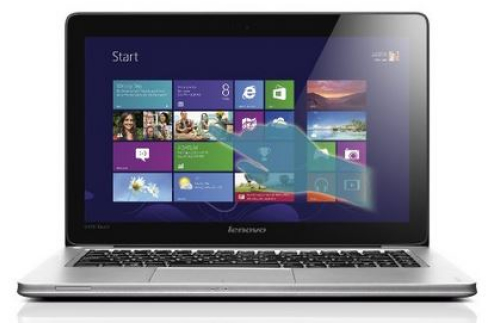 Apple MacBook Pro MGX82LL/A
If budget is out of the question, this last entry on our list of best laptop for programming is a blast to use. Powering it is 2.6 GHz Dual-Core Intel Core i5 Processor with Turbo Boost up to 3.1 GHz and 3 MB shared L3 cache. It has 8 GB, 1600 MHz DDR3L RAM which is perfect for multitasking. It has 256 GB PCIe-based Flash storage so you are assured of faster access and write speeds. It comes with Intel Iris Graphics which then displays to its 13.3-inch IPS Retina Display with astonishing 2560 x 1600 resolution. It has OS X Mavericks in it. Battery life is commendable as well with up to 9 hours of juice through a single charge.