If you are thinking about starting a career as a DJ or If DJing is your passion, you can also consider building your DJ home studio at home, you might look for a laptop that can bring an easy and trusty overall music performance. But most of the people that think about this look for something beyond what is necessary. To give you an idea of what to look for, here are 5 of the best laptops for DJs available in the market.
Best Laptops for DJ's
Lenovo G50
This system has AMD A6-6310 1.8 GHz Processor with 2.4 GHz Turbo mode. It has 4 GB DDR3 RAM and 1 TB HDD which can rotate up to 5400 times each minute. Lenovo G50 has integrated AMD Radeon R4 HD graphics as well to take care of its 15.6-Inch HD, 1366 x 768 display. Though this laptop may not be the best for heavy gaming and other graphic-intensive applications, it is very adequate for DJ softwares. It has Windows 8.1 installed in it and its batteries averages 6 hours with a single charge. Check out our Lenovo G50 review.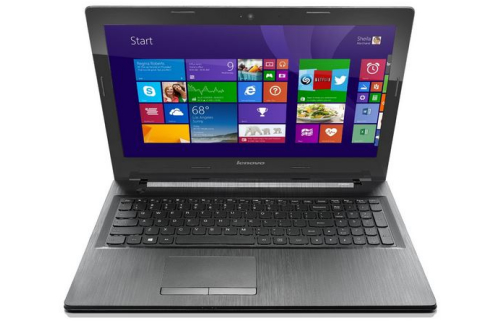 HP Pavilion G6-2235us
Boasting the next generation AMD A6-4400M CPU clocked at 2.7GHz with up to 3.2GHz boost and 1MB L2 Cache, this system is very speedy by all means. It has 4GB DDR3 SDRAM that although not very high by today's standard, is still able to deliver great performance. This is upgradable to 8GB. Storage needs is catered by its 750GB, 5400RPM hard drive with HP ProtectSmart for added peace of mind while travelling. It has 15.6-inch diagonal HD BrightView, LED-backlit display and comes pre-installed with Windows 8. Check out our HP Pavillion G6-2235us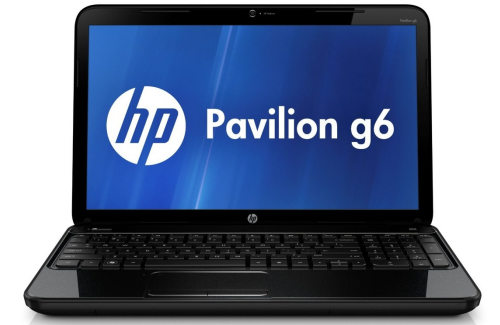 Acer Aspire V3-572G-54L9
As it has Intel Core i5-4210U, 1.7GHz processor in it, you are assured of high level performance of this laptop. It comes with 8 GB DDR3L SDRAM which is more than enough for both its Windows 8.1 OS that comes pre-installed and multitasking needs. It has 1 TB hard drive for all those necessary bits. That 15.6-inch screen is driven by NVIDIA GeForce 840M GPU for some added oomph. Top that with a 7-hour battery life you're ready to rock the nigh harder. Check out our Acer Aspire V3-572G-54L9 review.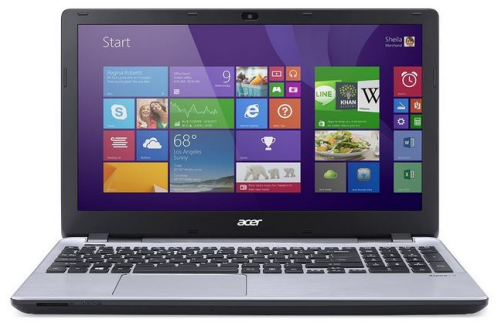 ASUS N550JK-DS71T
This one comes with Intel Core i7-4700HQ clocked at 2.4GHz. It comes with 1TB hard drive so you can easily store all you needs in one place.It features 8GB RAM so you'll never have to worry about running out of space while multitasking. It comes with NVIDIA GTX850M with 2GB-VRAM which then projects to its 15.6-Inch full-HD IPS Touchscreen Display. Featuring an aluminum body construction, you can literally feel the sophistication with this laptop. Even better, this is the first laptop to come with external plug-in mini-Subwoofer that produces high quality, crisp sounds. check out our ASUS N550JK-DS71T review.

Apple MacBook Pro MGXA2LL/A
And lastly to wrap up our list of best laptops for dj's is Apple's MacBook Pro MGXA2LL/A. This laptop is not for common folks for its high price. But if your budget allows it, then grab this one instead. It is powered by 2.2 GHz Quad-Core, Intel Core i7 processor making it top-notch performance wise. Featuring 16 GB, 1600 MHz, DDR3L RAM this system makes multitasking way easier each time. Its 256 GB PCIe-based flash storage even ups the performance many folds making everything work seamlessly. It comes with 15.4-inch IPS Retina Display with 2880-by-1800 resolution which is then driven by Intel Iris Pro Graphics. Top that with the very stable OS X Mavericks, up to 8 hours of battery Life and a perfectly-built body, it will show you where every penny was spent. Check our Apple MacBook Pro MGXA2LL/A review.