Computer parts required to build a PC
Building a computer of your own by assembling its parts is fun as well as challenging. It is not a herculean task that you can't do yourself. All that you have to know is what are the parts and what are the correct order, sequence and position of parts related to each other.
Another reason to have your assembled PC is that you will have all your customize parts, software and features associated with your PC. The cost of this PC will be very less in comparison to that which comes as assembled from reputed brands.
Here is the list and description of the parts that you would need to build a PC:
The Computer Case:
This accommodates the whole system together. It's a visible part of your PC and it is selected on the basis aesthetics and functionality. It comes in all sizes and in modern times there is strong demand of slim computer case.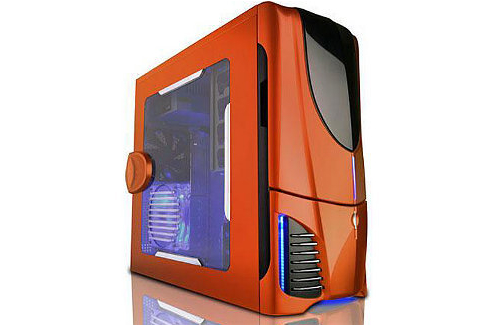 Power Supply:
Some PC cases comes with a power supply pre-installed inside them however most don't. Thus, it is important to get a power supply that works with your parts and has sufficient power.
Motherboard:
The motherboard is the main component of any computer system. It decides the kind of components that can be utilized with the system and the quantity of internal peripherals the system can support. It will specifically affect the processor utilized and aggregate sum of memory that can be upheld.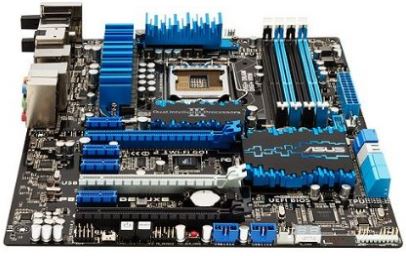 Processor:
It is the brain of your computer system. On it, depends the speed of your computer system.
Heat sink:
The processor purchased through retail packaging includes the manufacturer heat sink. In other cases, you will need to have a CPU cooler. In its absence, the CPU will be heated abnormally and will go out of order. One thing to consider here is that the heat sink you purchase is of correct socket, suitable for processor thermal output.
Memory:
Your PC can't function without memory. The memory store the codes for proper functioning of CPU.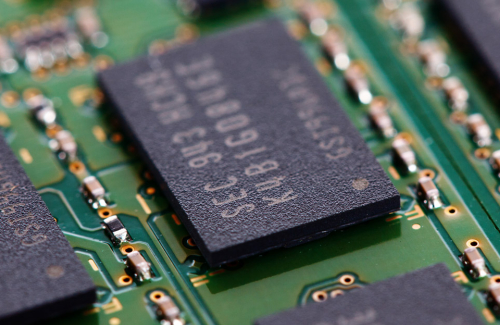 Hard Drive:
It is the primary storage in your PC. Generally, it is a 3.5″ hard drive.
DVD or Blu-ray Drive:
This drive comes into action when software are installed in your PC. It has the multiple functions and external memory devices such as CD/DVD can be accessed by the PC. Most drives now a days are DVD writers. This means that the CD/DVD can be played as well as can recorded too. You need the Blu-ray drive for watching HD movies.
Video Card:
Though an optional component of PC but is highly required for playing 3D games and accelerating non-3D programs like Photoshop or video encoding etc. It is chosen by most of PC users.
Sound Card:
It is an optional component of your PC and may not be needed if the motherboard has a built-in sound controller. But if you wish higher level of computer audio and less reliance on the CPU to assist the computer audio; you can have a sound card.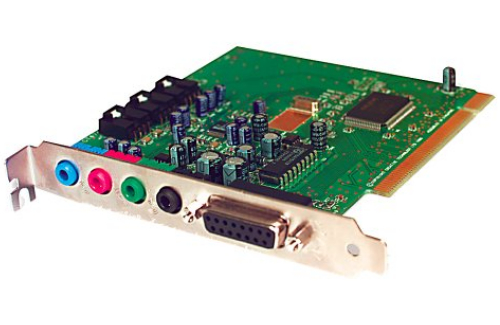 Network Card:
Same as other optional devices, Ethernet card is now used an essential part of your PC because almost all the PCs are used for networking. Now, some motherboards have a feature of wireless network adapters built in.
=====
While the attention has drawn on the physical parts of a PC, it is inevitable that your PC to have vital to additionally recollect that the PC needs to have an operating system. You may purchase it along with all other physical parts of your PC at concessional price. Ambry International, Ltd
=====