Although mobile PC are prevalent nowadays, you can't still can't take out the Desktop PC. Desktop PC's are computers that are well suited for every day tasks such as web browsing, emails, office documents, etc… but they can also be use on heavy duty tasks such as video editing, graphic designing and heavy gaming. But how will you know that you have chosen the right desktop pc? Below are some tips that will help you in choosing the right one.
Display
A basic PC costing around £350 will be able to run every day office, multimedia and education software, as well as anything on the internet. It won't cope with modern games though. Many PCs can be sold with or without the monitor. If you don't like the display that the manufacturer is offering, use your current one or choose another one from amazon or newegg.
Graphics Card
If you want to play games, you'll have to upgrade the graphics card. Budget cards such as the AMD Radeon R7 260X will cope well with this year's games, but to play next year's just as smoothly (and enjoy the best-quality graphics today) it's worth upgrading to a more powerful card such as an Nvidia GeForce GTX 770.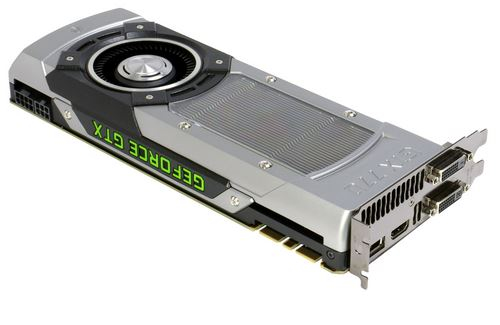 Processor
All modern PCs come with at least a dual-core processor, so they're capable of taking on most tasks. Anyone who regularly undertakes demanding tasks such as video editing and encoding should seriously consider a quad-core processor. This is to ensure that your project wouldn't have any issues with editing.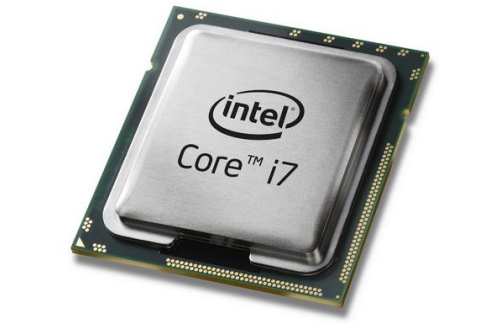 Storage/Memory
There are lots of reasons to upgrade the memory or hard disk. If you'll use your PC for gaming, video-editing or other demanding tasks, you'll need 8GB of RAM and a large hard disk; 1TB should suffice. Many new PCs come with SSDs, some of which work alongside a standard hard disk as the boot disk. These are smaller than normal hard disks but make your PC boot and load programs incredibly quickly.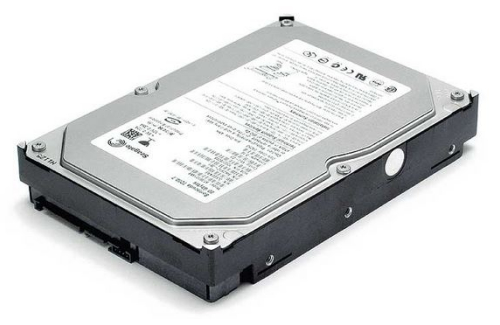 Software
Most new PCs will come with Windows 8 installed. Don't be too easily swayed by the inclusion of other software with your PC. It may be that you'll never use it. Still, if you find a PC that includes software you'd otherwise pay for, you'll save money if it's included.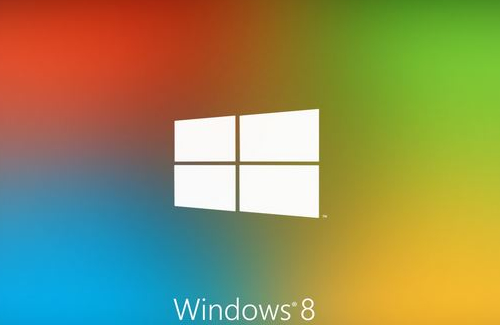 USB Ports
Having plenty of USB ports is always useful, as most PC gadgets attach to these. Most new PCs have USB 3.0 ports, which provide faster data transfers when used with supported devices. Look for a memory card reader if you have a digital camera, and make sure your camera's memory card is supported.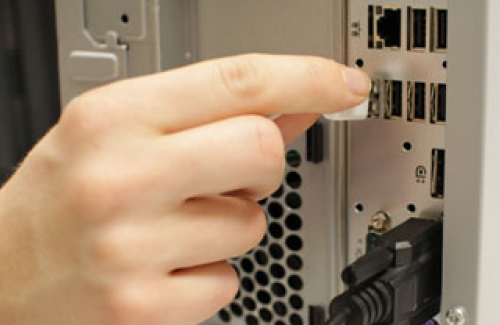 Casing
While most PCs come in cases of a fairly similar size, some have more compact mini tower or mini-PC cases. These smaller PCs will fit under your TV or on your desk more easily, but bear in mind that they're significantly harder to upgrade than full-size machines.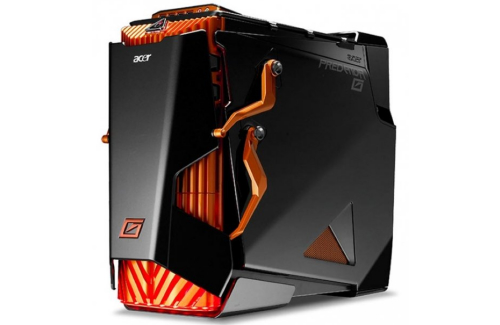 Consider the tips given above whenever you are planning to buy a desktop pc in order to get the most out of your money. And also making sure that your new PC will suit whatever tasks you throw at it.