Most users are after an all-around laptop that could offer versatility. But often, this sort of machine comes with higher price or could be very scarce. If you have thought that would be the case then you have to think again as HP has one under its sleeves that would get you going, it doesn't matter whether if it's for work or play. This HP Pavilion G6-2235us review aims to provide information why you should buy this laptop.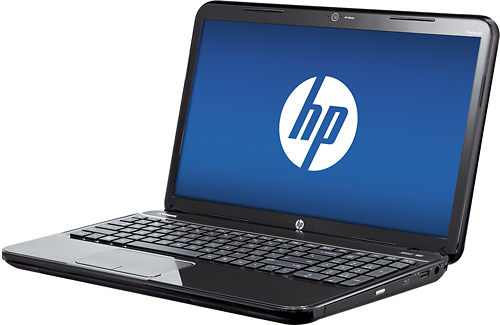 Visual appeal
Many people tend to rely on external aspect of a laptop for their decision. This machine's visual appeal isn't very dramatic of some sense but it is very elegant. In this price point you won't really find something more but fortunately, this laptop has some appeal that tends to stay in your even after you first saw it. OK, it's not the best but it is superbly built all around.
For the specifications
This machine is powered by AMD A6-4400M Accelerated, 2.7GHz with boost up to 3.2GHz. This CPU has 1MB L2 Cache so you can be assured that multitasking can be handled perfectly. It comes with 4GB RAM. Though "small" by modern standards, it is more than enough for the Windows 8 that comes with it. And if you wanted to do more, you can up the scales by adding another 4GB in it. It comes with 750GB, 5400RPM, mechanical hard drive with ProtectSmart to keep your files safe from small, accidental bumps.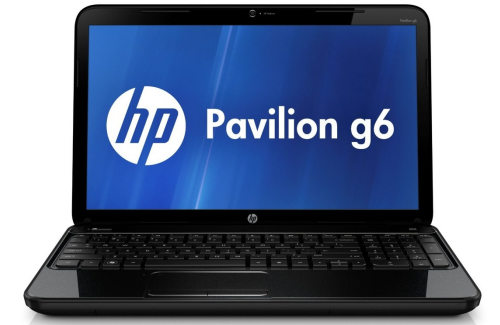 For entertainment
This machine can handle your daily office tasks perfectly. But if you wanted more, it can also deliver. It comes with AMD Radeon HD 7520G which offers brilliant colors and perfect pictures. This is complemented by its brilliant, 15-inch, widescreen display. Plus, it has Dolby Advance Audio that delivers perfect movie experience each time.
The price
The real deal maker of this laptop is its price. While many newer machines might promise better performance or even better freebies, this laptop could still be very competitive. Priced very reasonable for around $560, it's really something worth looking into.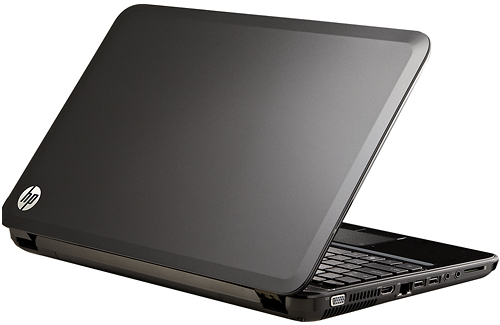 Other important features
It comes with Super Multi DVD burner. Wanted a bigger screen? This machine has an HDMI out for you to share your movies. It comes with two USB 3.0 ports and a single 2.0. If you wanted to have a machine that can offer good performance matched with perfect pricing, this can be it.
Although this laptop might not offer enough oomph for gaming enthusiasts, it will surely meet all the requirements an average user might have in mind. And we do hope this HP Pavilion G6-2235us review give some insight on what this laptop can do.